Moderator: Peter Liddell
Crew Base Manager
Posts: 355
Joined: Sun Apr 15, 2012 5:09 pm
Rank: Atlanta Hub Manager
Landing runway 12 TFFR ( Pointe-à-Pitre Le Raizet Airport) with the 757
Enjoy
Attachments

RWY12TFFR.jpg (191.98 KiB) Viewed 3946 times
---
Silver Fleet member
Posts: 1077
Joined: Thu Apr 21, 2011 10:07 pm
That is HECK of the shot
but your boss Peter would like to know why no headlights
Aharon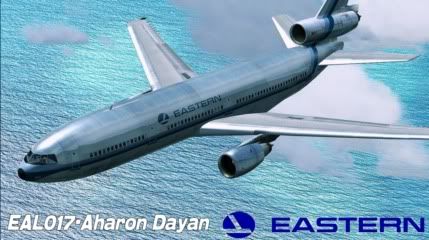 ---
Silver Fleet member
Posts: 1077
Joined: Thu Apr 21, 2011 10:07 pm
Is the scenery FSX default or add on?

Aharon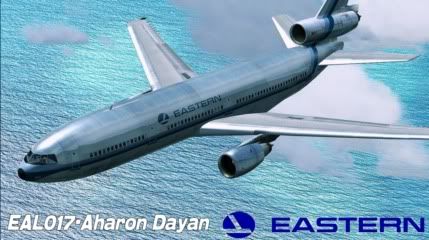 ---
Crew Base Manager
Posts: 355
Joined: Sun Apr 15, 2012 5:09 pm
Rank: Atlanta Hub Manager
Thank you Aharon,
Hectic approach I must have forgotten to light up the nose wheel. But the landing was smooth with no issues. The scenery is taxi2gate TFFR. They did a fantastic job with the scenery and surroundings. I'm just glad to see developers starting to move back into the Caribbean, it's defiantly my favorite area to fly in.
---
Executive Staff
Posts: 827
Joined: Thu Apr 21, 2011 2:28 pm
Rank: President
Contact:
This is the winning entry
---
Gate Supervisor
Posts: 80
Joined: Thu Dec 01, 2011 4:54 pm
Rank: CA Boeing 727
Location: Houston, TX
Contact:
Well done! Congrats!
---
---
Who is online
Users browsing this forum: No registered users and 1 guest