Moderator: Peter Liddell
Silver Fleet member
Posts: 1076
Joined: Thu Apr 21, 2011 10:07 pm
At 10,000 ft Past Shark Infested Caribbean Waters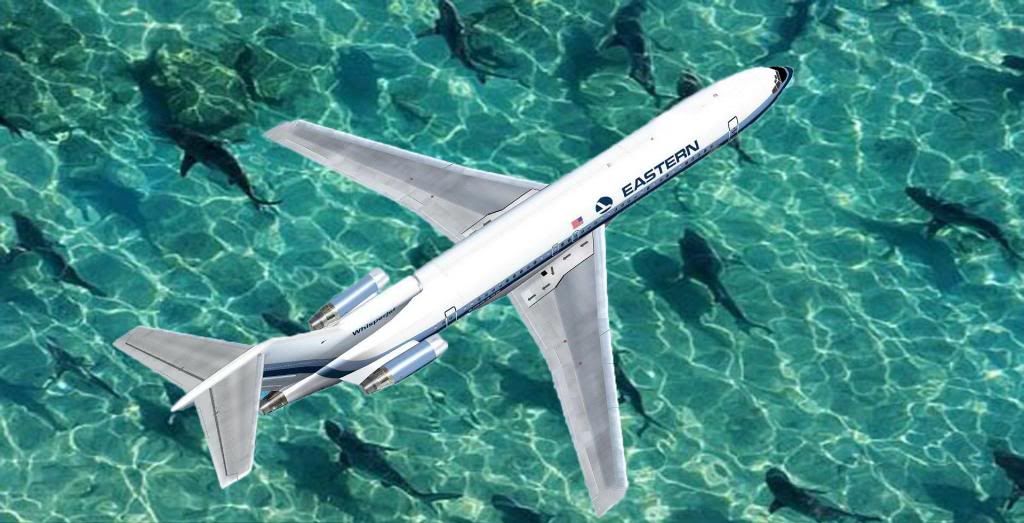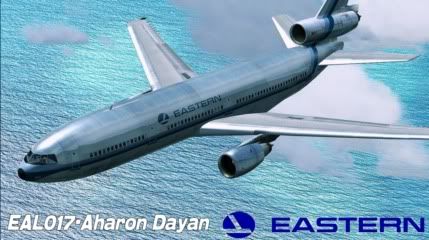 ---
Commuter Pilot
Posts: 158
Joined: Sat Apr 30, 2011 11:39 am
Were the sharks afraid of the three-holer flying low above them? Nice composition again Aharon.

Klaus
---
Executive Staff
Posts: 827
Joined: Thu Apr 21, 2011 2:28 pm
Rank: President
Contact:
Those sharks must be monsters to be as big as a 727 tail from 10000'!
No I got it, THATs where Jaws was born!
---
Commuter Pilot
Posts: 158
Joined: Sat Apr 30, 2011 11:39 am
Meet his brothers and sisters!
I'm sure they don't like metal-birds at all, so the Eastern aircrafts are safe!
Klaus
---
Silver Fleet member
Posts: 1076
Joined: Thu Apr 21, 2011 10:07 pm
well you should have seen size of great white tiger sharks:):)

Also, hammersharks are very long too

Aharon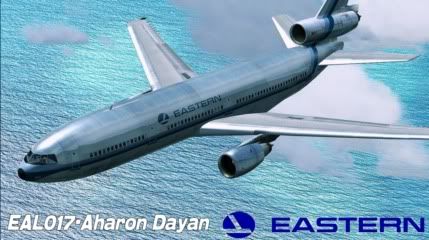 ---
---
Who is online
Users browsing this forum: No registered users and 1 guest