Shalom and greetings all my pals,

Just bought on special sale for lousy few bucks VirtualCol Dash -100, -200, -300, and -400 all of them come with 250 liveries!! Decided to use Dash -100 and Dash -200 for my FSX!! Not sure about Dash -300. [b]YES YES they have Eastern livery for -100 but I am afraid to post screenshot of Eastern Dash -100 because I do not want famous Peter to scream Oh My God Oh My God if he sees painting error in Eastern livery.
Presenting nice view of those planes!!!
At TLPC George F. L. Charles Airport located 2 miles north of Castries the capital city of Saint Lucia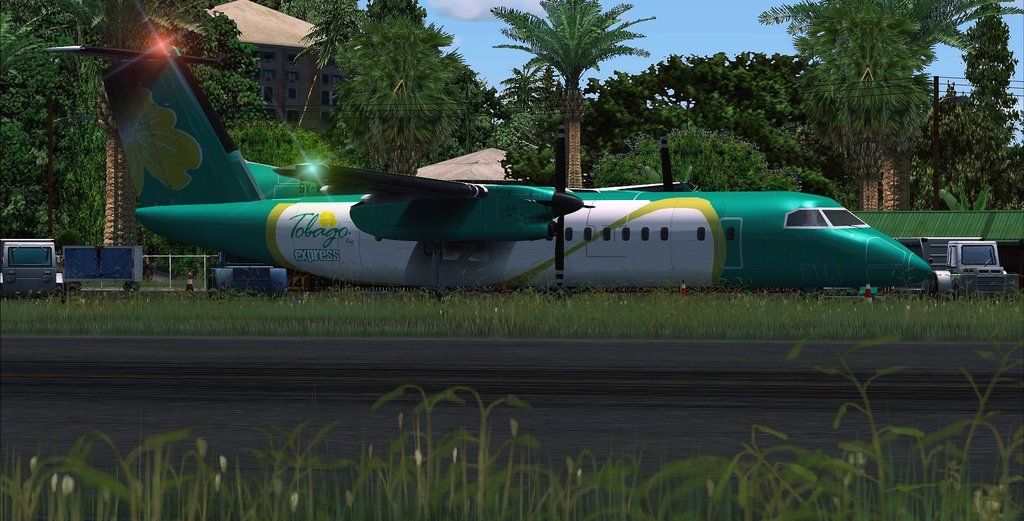 At MKBS Ian Fleming International Airport located in Boscobel 6.2 miles east of Ocho Rios in northern Jamaica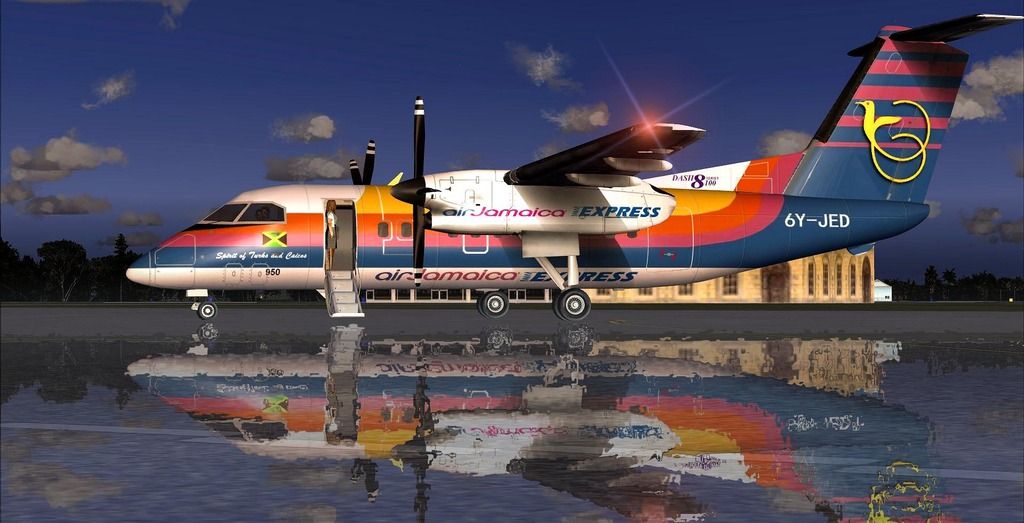 At PAUN Unalakleet Airport located one nautical mile north of the central business district of Unalakleet in the Nome area of the U.S. state of Alaska that is home to hot Ariel Tweto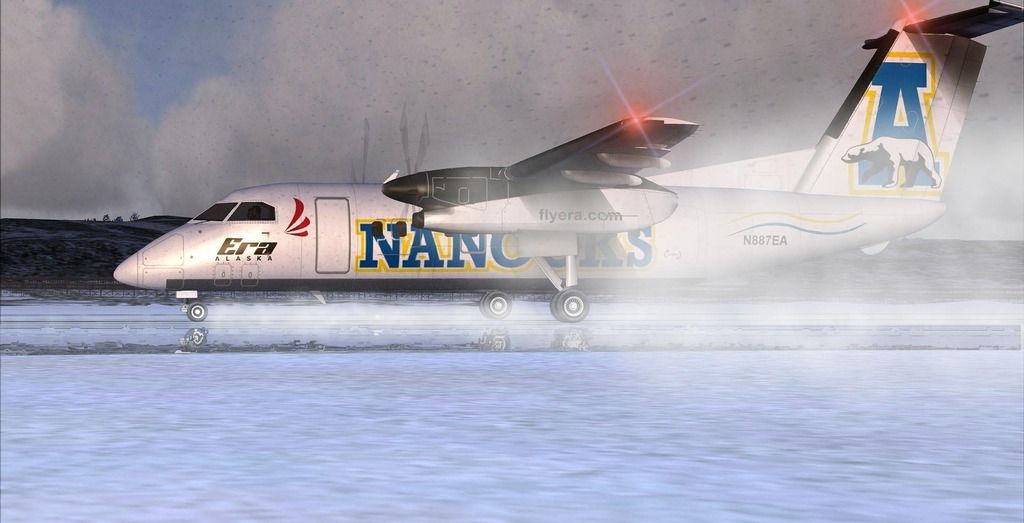 Thank you for viewing!! Stay tuned for next exciting flight!!
Regards,
Aharon[/b]