Shalom and greetings all my pals,

Presenting real world Eastern flight number 991 from KMIA Miami International Airport located eight miles northwest of downtown Miami to MKJP Norman Manley International Airport located on the Palisadoes tombolo in outer Kingston Harbour.

On climb to FL320 after take off from KMIA runway 12 with background view of Biscayne National Park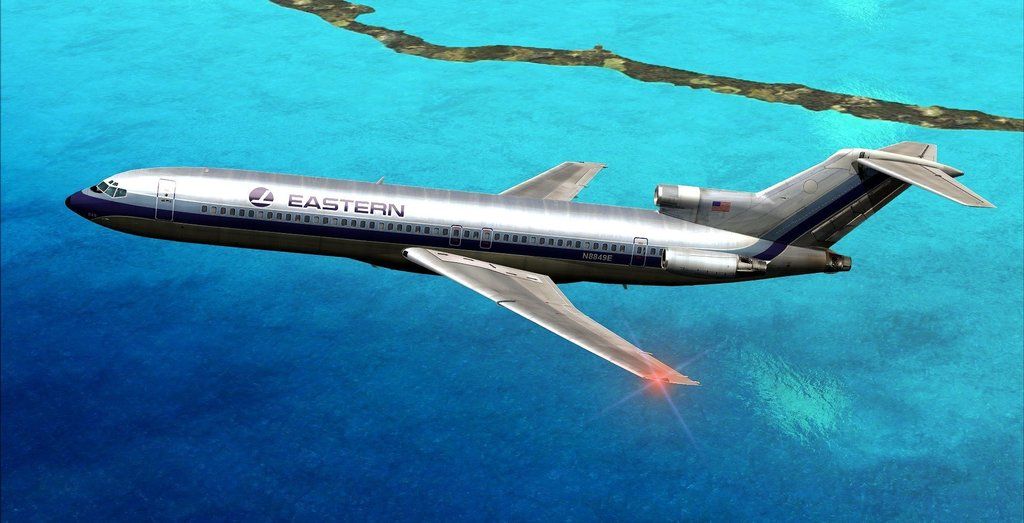 Still climbing to FL320 with nice background view of Key Largo




After cruising across Caribbean sea at FL320, you can tell from rich waters that the plane was approaching Cuban shores to cross Cuba




Leaving Cuban shore to do more crossing across deep blue waters of Caribbean Sea




Approaching shore of Jamaica!!




Approaching northern Jamaica where you can see highway route number A1 and below the front of the nose is Bengal beach of town of Rio Bueno




Crossing mountains of Jamaica on way to runway 12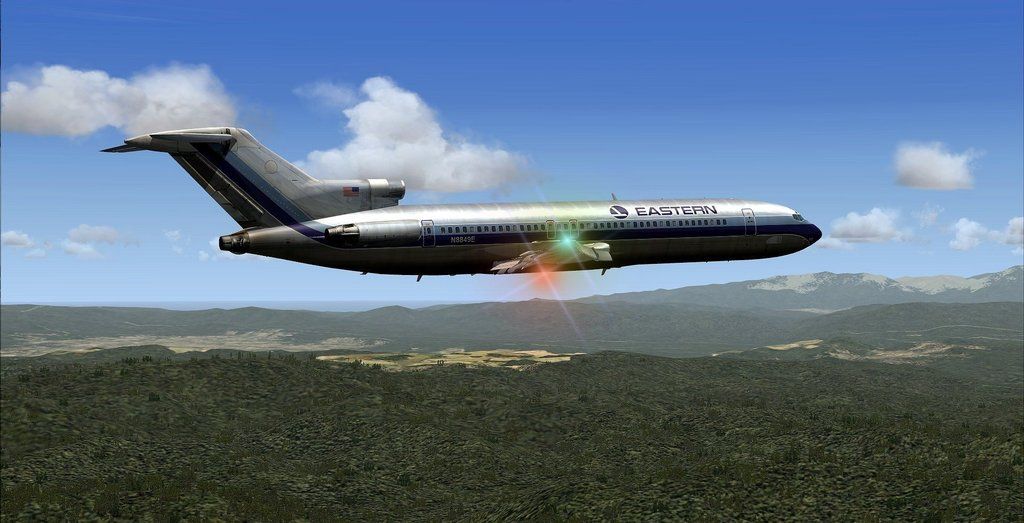 Darn thunderstorm rolled in fast!!!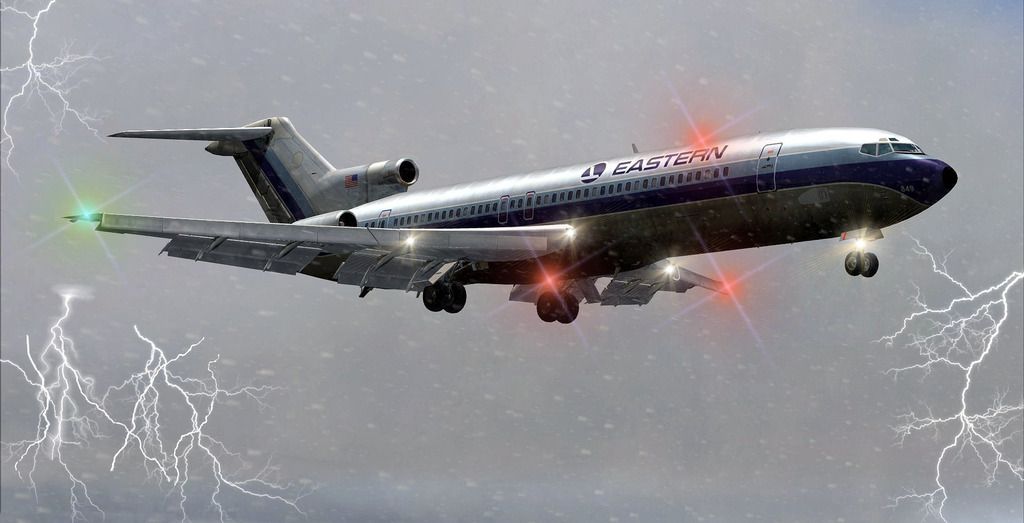 Passing Hunts Bay on way to runway 12




Passing Kingston port




Passing Port Royal




Passing Kingston Habour




Seconds before touchdown




TOUCHDOWN at precise same second when thunderstorm lighting lightened up the view of the plane!!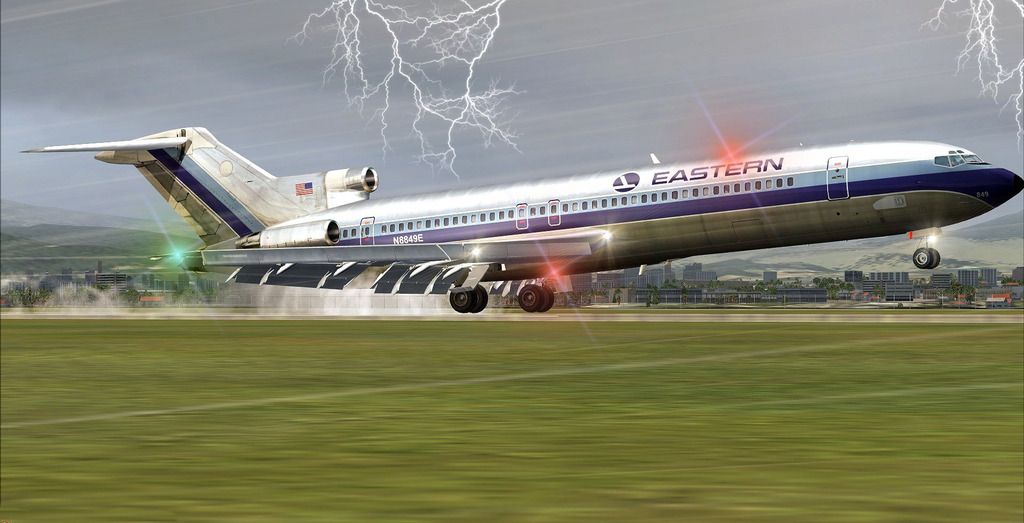 Front landing gear gliding down slowly in graceful manner




Braking down




Yikes runway is VERY wet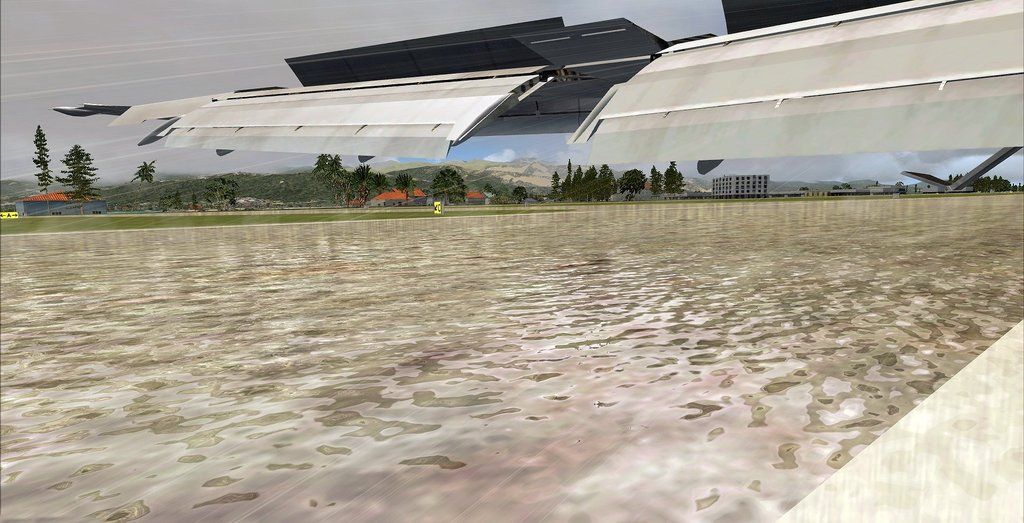 Still braking down on very wet runway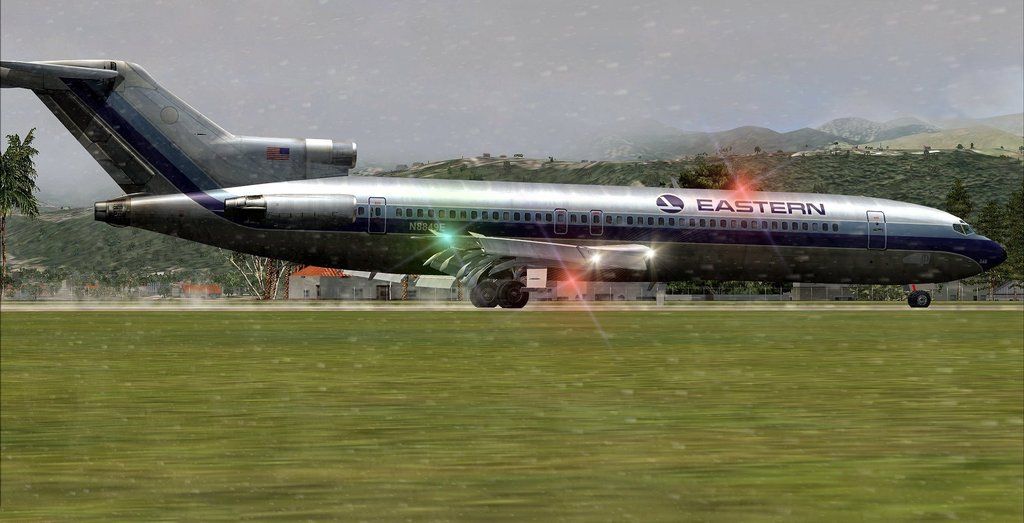 Exiting from runway 12 into taxiway D toward gate 5




Thank you for viewing!! Stay tuned for next exciting flight!!

Regards,

Aharon