Shalom amd greetings all my pals,

Here is a nice Douglas DC-8-63PF flight from KMCI Kansas City International Airport 15 miles northwest of downtown Kansas City, Missouri to KDTW Detroit Metropolitan Wayne County Airport in Romulus which is a suburb of Detroit, Michagan

Long long taxi toward taxiway D to short of runway 19L




Crossing runway 19L via taxiway D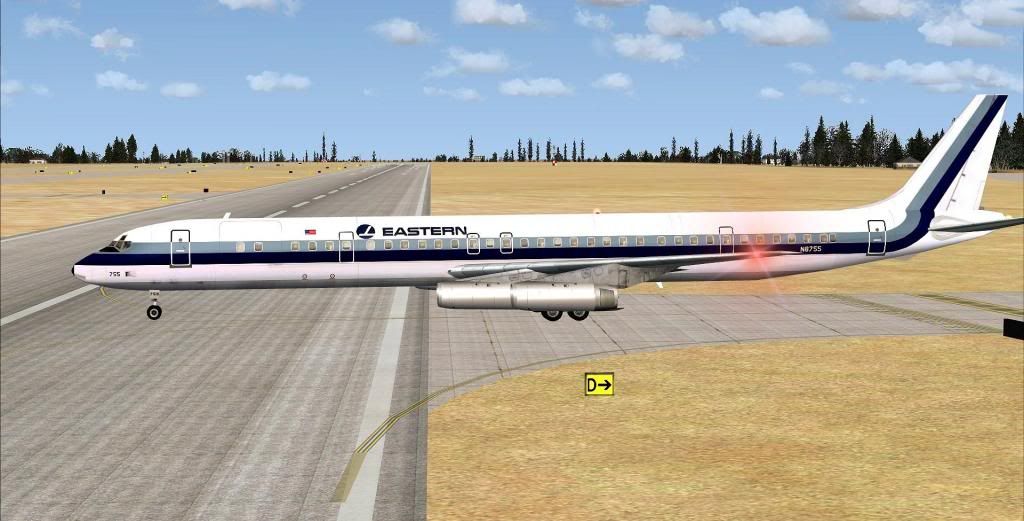 Entering into taxiway E to continue taxi to short of runway 19L




Airborne on climb to FL350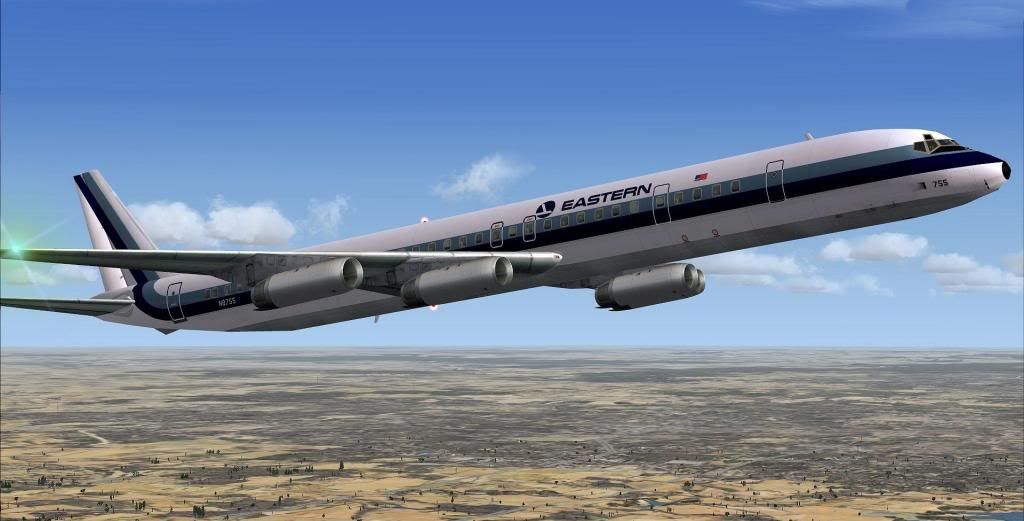 Turning left toward eastward with background view of KMKC Charles B. Wheeler Downtown Airport as seen on upper right corner of screenshot




Passing Riverview suburb of Kansas City on side of Kansas where you can see a lake called Big Eleven Lake




Crossing the border of Kansas and Missouri entering latter's side with background view of Missouri River, KMKC Charles B. Wheeler Downtown Airport the home of National Airline Museum and TWA Museum, and Broadway Bridge Street route number 169 over the river. The highway under green beacon wingtip would be called route number 70 also known as Lewis and Clark Viaduct Bridge.




Passing financial district of Kansas City located below the tail, Heart of America bridge route number 9 below red beacon tip, Bond Bridge route number 35 on further right of the screenshot, and highway 670/70 running from top left of the screenshot all way down to bottom of the screenshot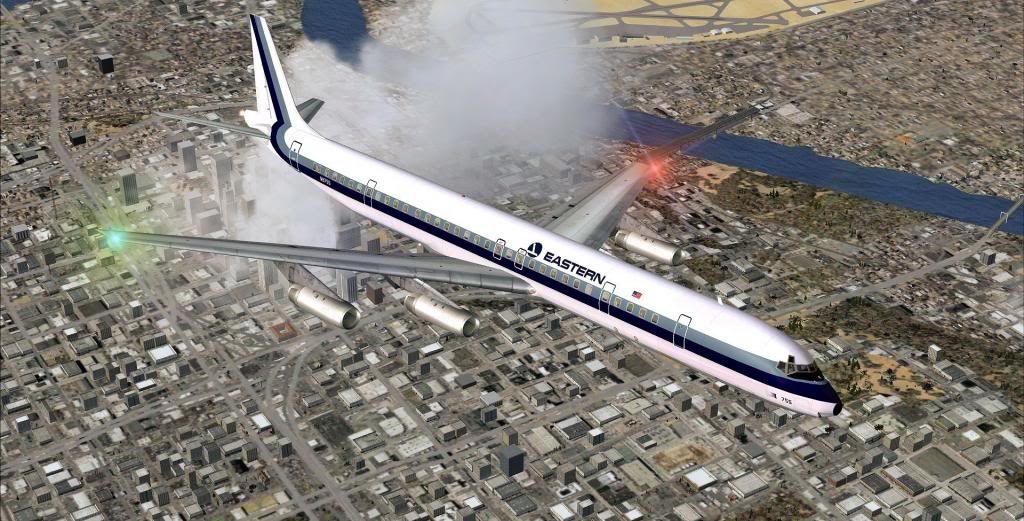 Cruising at FL350




You can tell from ground that Midwest America is in late fall season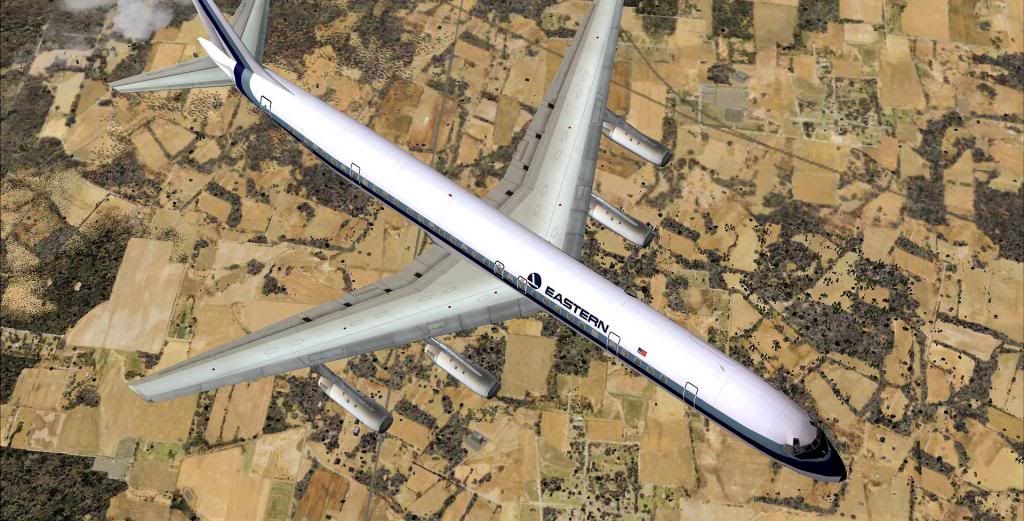 Passing few nice small Midwest towns!!!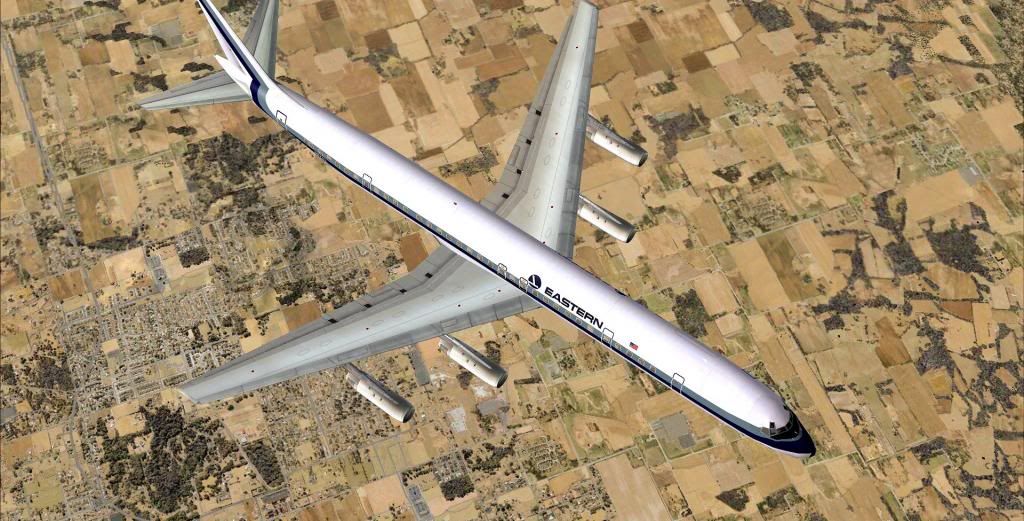 Cruising at FL350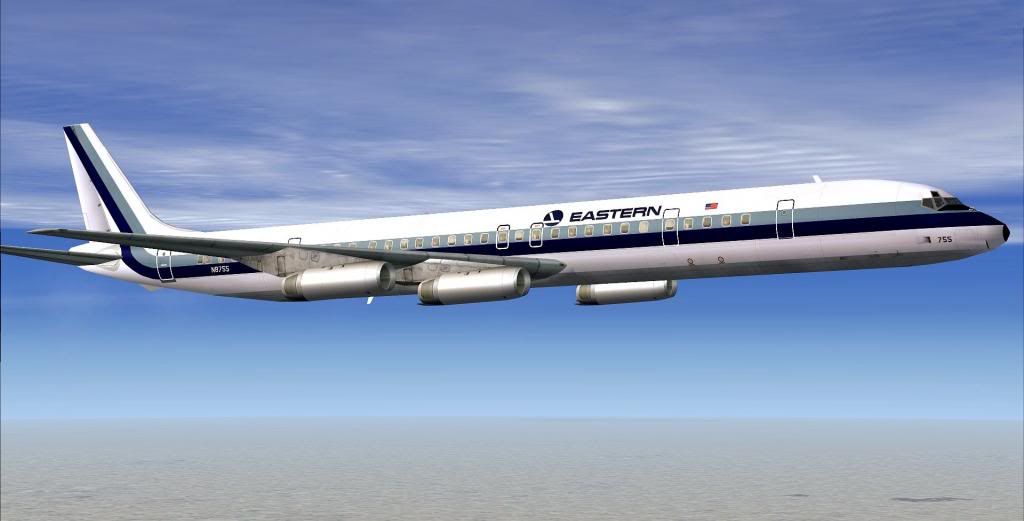 If you look further in background, state of Wisconsin is already blanketed with snow!!!




Just below is the city of Joliet, Illinios and the river called Des Plaines River which signals time that fun of viewing of Chicago is coming very soon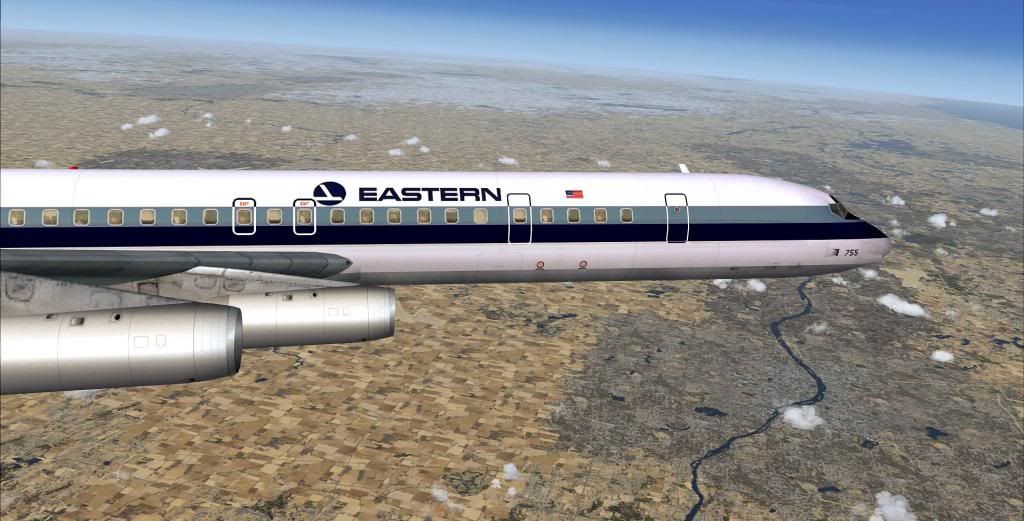 Approaching Chicago!!!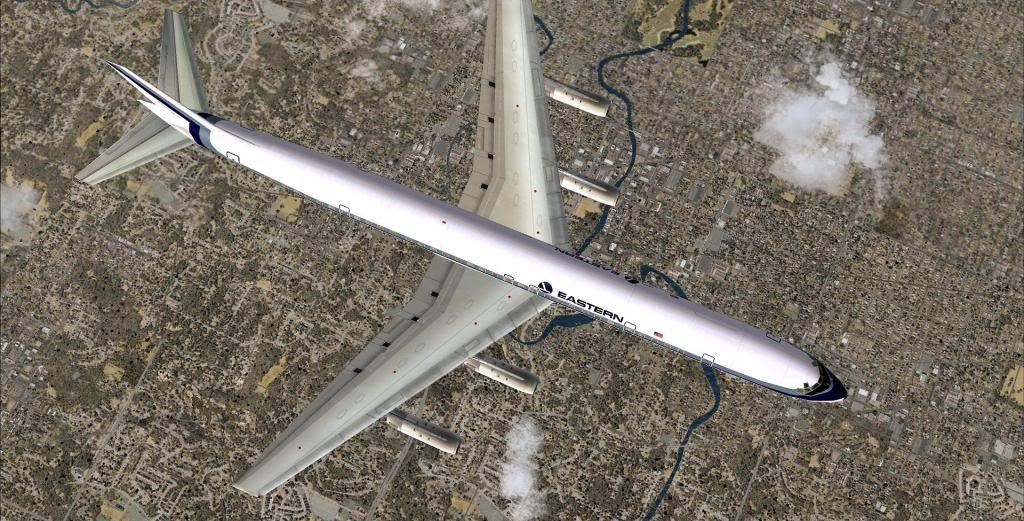 Passing famous KMDW Chicago Midway International Airport located on the city's southwest side eight miles from Chicago's Loop.




Gorgeous view of entire city of Chicago and its famous landmarks!!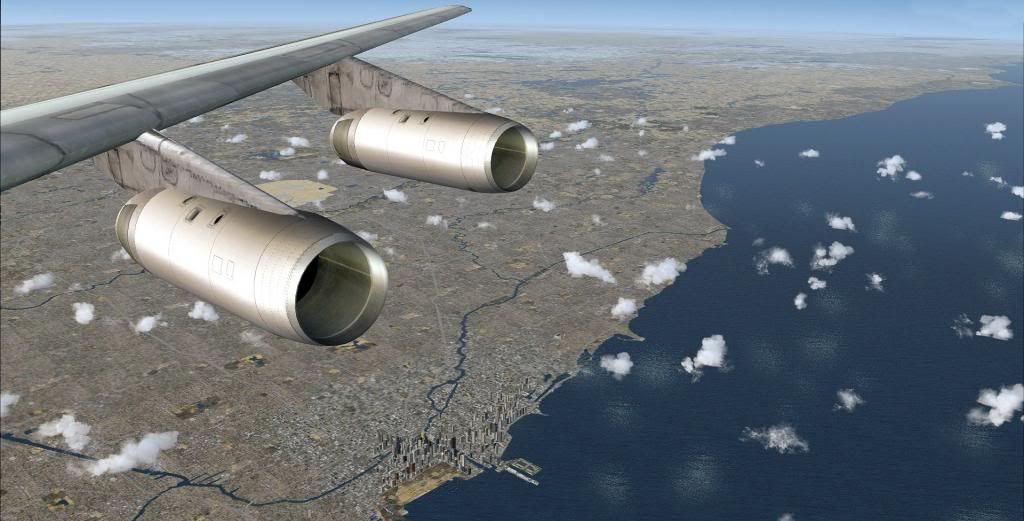 Crossing Lake Michigan




Passing KSBN South Bend Airport three miles northwest of South Bend, Indiana




Starting descent from FL350 to 10,000 making few zigzags during descent to create seperation due to heavy traffic of KDTW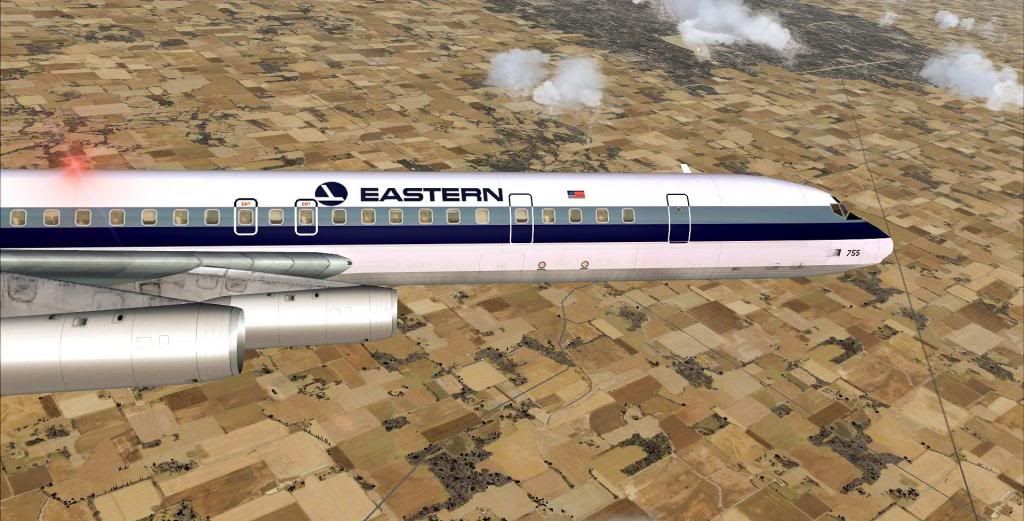 Wing view of mighty city of Detroit on way to runway 22L




Seconds before touchdown




TOUCHDOWN




Front landing gear gliding down slowly




Front wheels making ground contact




Braking down




Exiting from runway 22L into taxiway A4 toward gate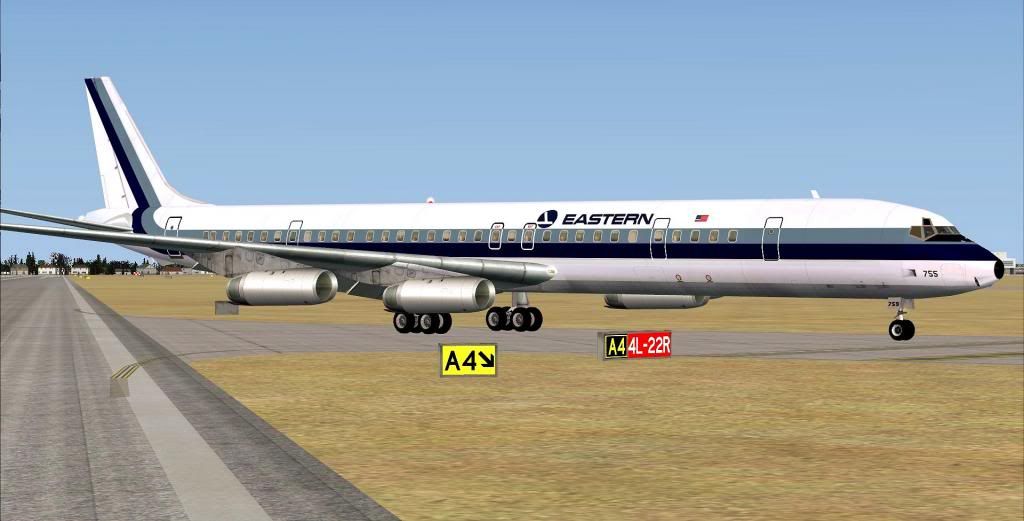 Thank you for viewing. Stay tuned for next exciting flight!!

Regards,

Aharon