Shalom and greetings all my pals,

As part of exclusive review of new 3.12 version of freeeware Jahn C-47, presenting you nice flight across Great Slave Lake from CYHY Hay River/Merlyn Carter Airport located 1.7 miles north of Hay River, Northwest Territories, Canada to CYZF Yellowknife Airport located in Yellowknife, Canada.

This new 3.12 version is such amazing SERIOUS payware quality in that totally FREEWARE add-on plane with unbelievable amazing ULTRA HIGH QUALITY cockpit!!!!!!Amazing plane and AMAZING cockpit quality. I must repeat AGAIN that this is SERIOUS and AMAZING payware quality in this freeware add on plane!! This comes with superb FANCY manual instruction book written and printed in era 1950 style!!!

REMEMBER there will be few different Eastern liveries painted on this new model!!

Climbing through clouds to 9,000 ft after take off from CYHY




Cruising at 9,000 ft across Great Slave Lake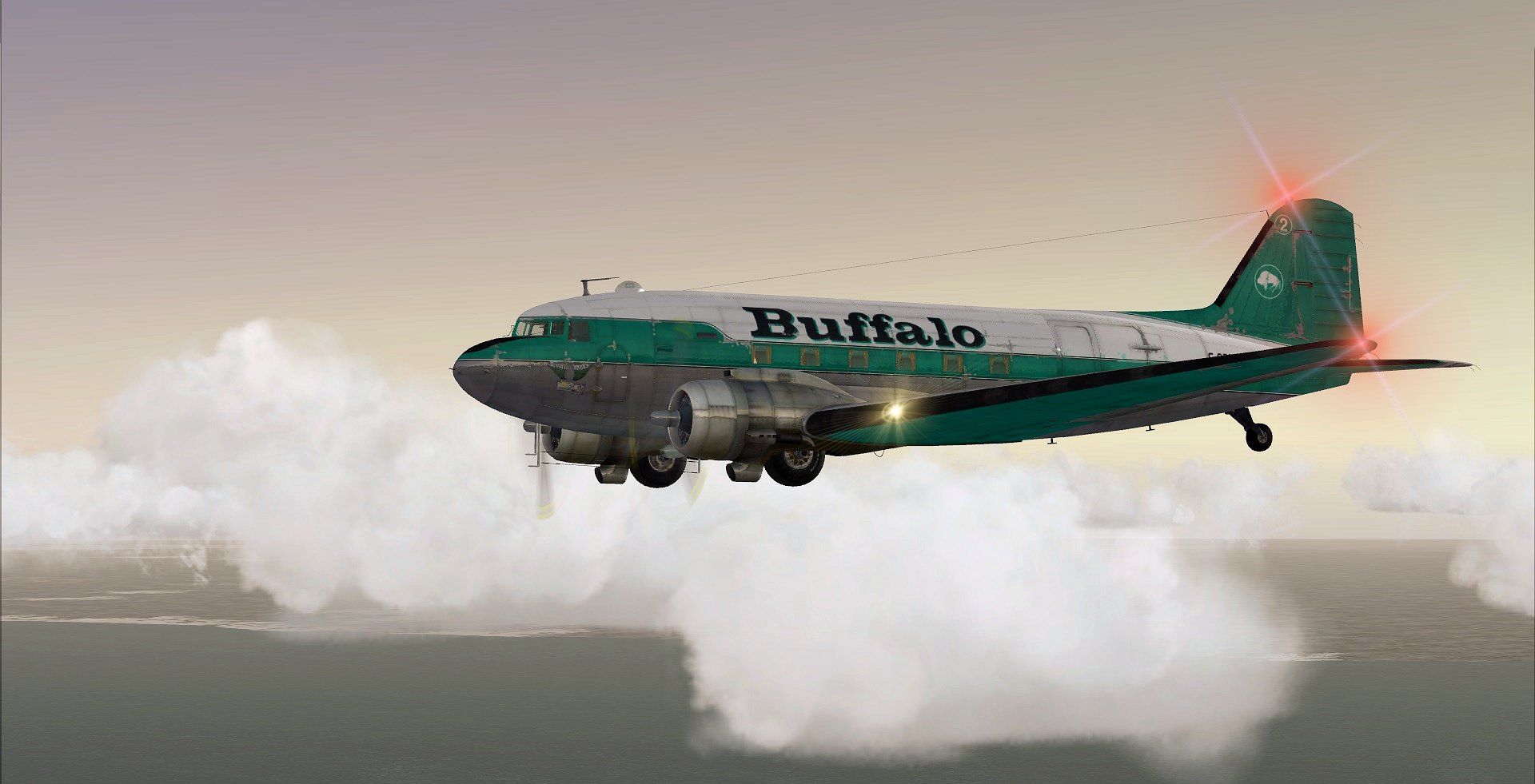 Nice dirt details!




Impressive tail details and view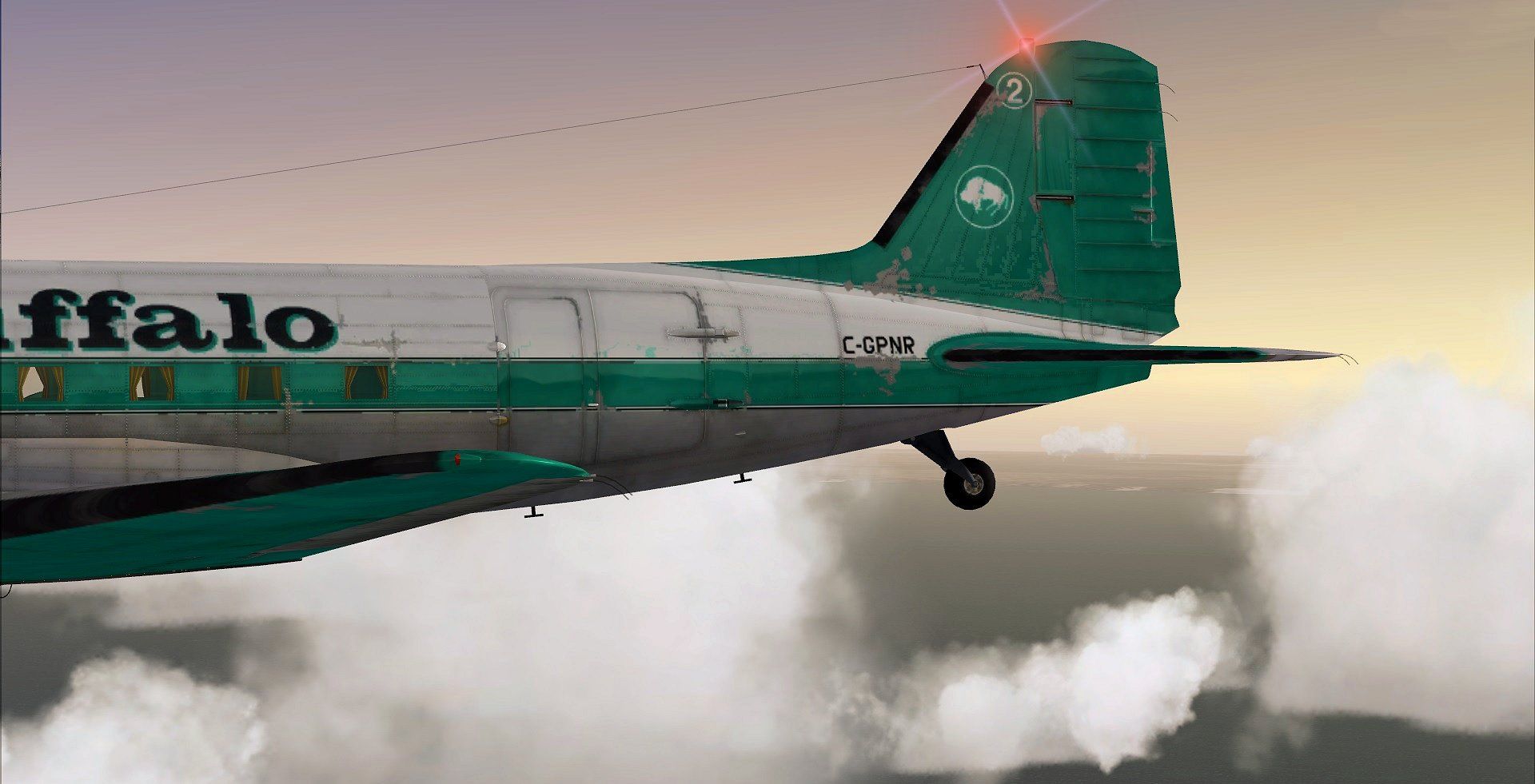 Showing both sides of cruising plane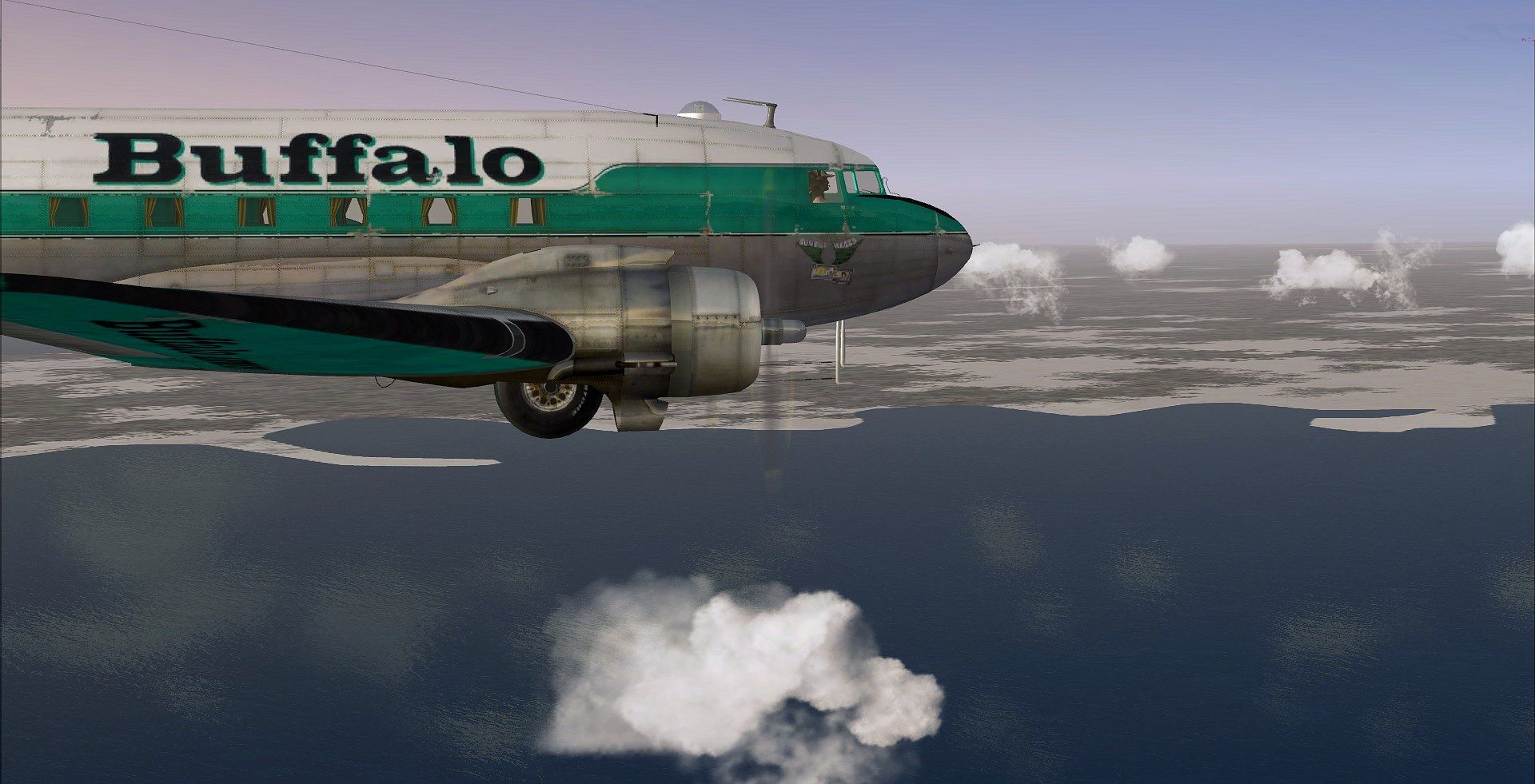 Look at extremely amazing fancy payware quality cockpit with so many cool functional buttons that I could have created 50 screenshots out of everything in the fancy cockpit!!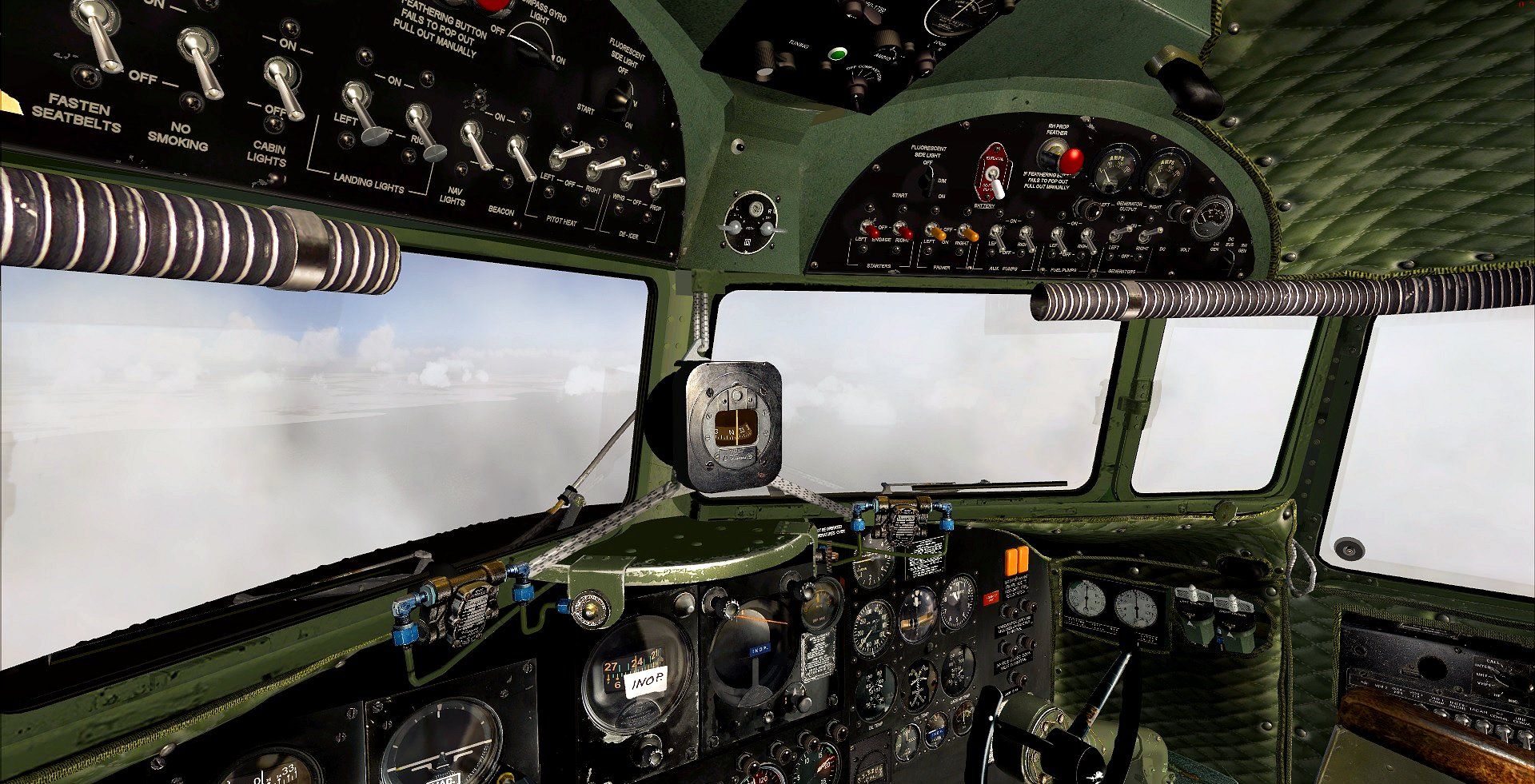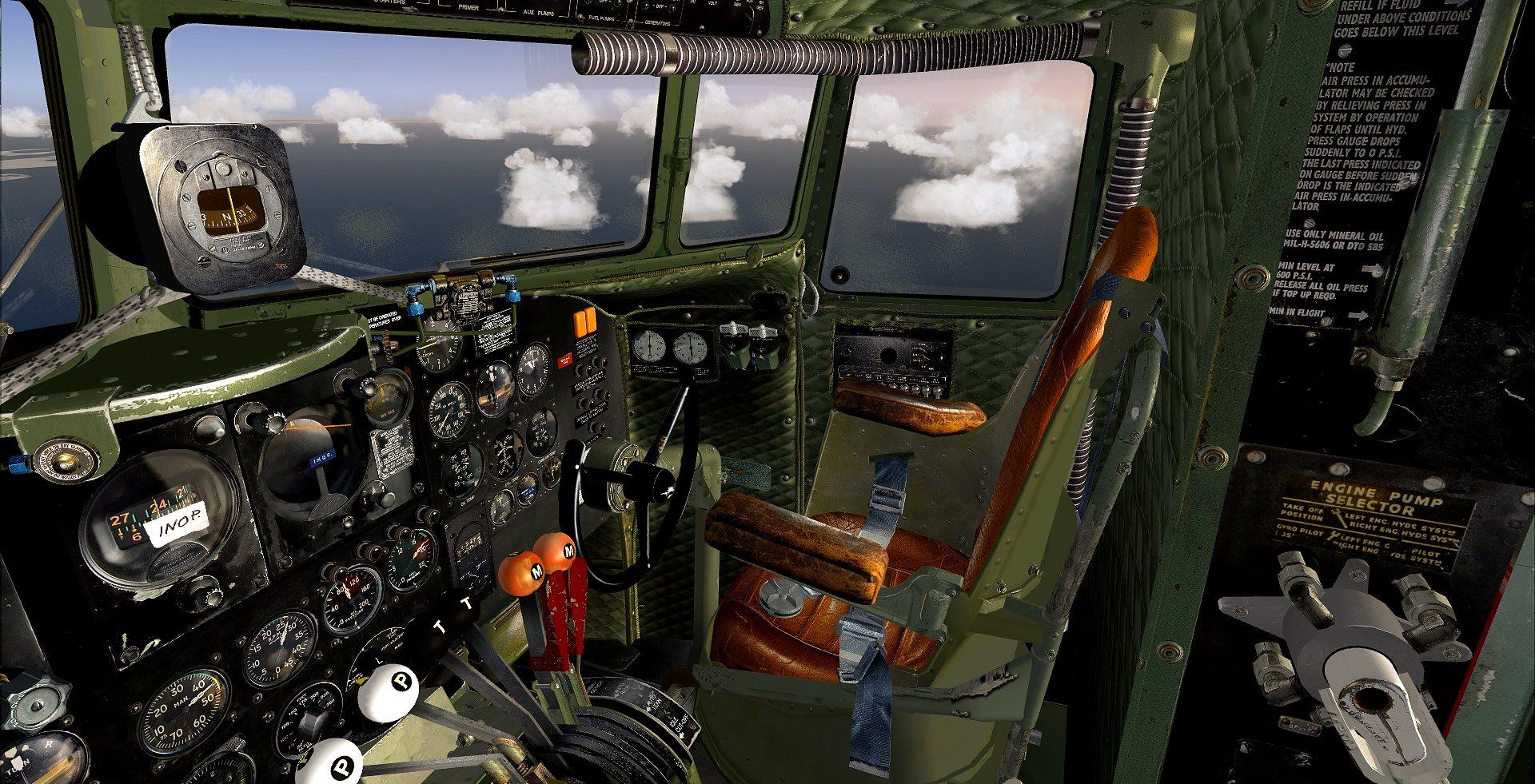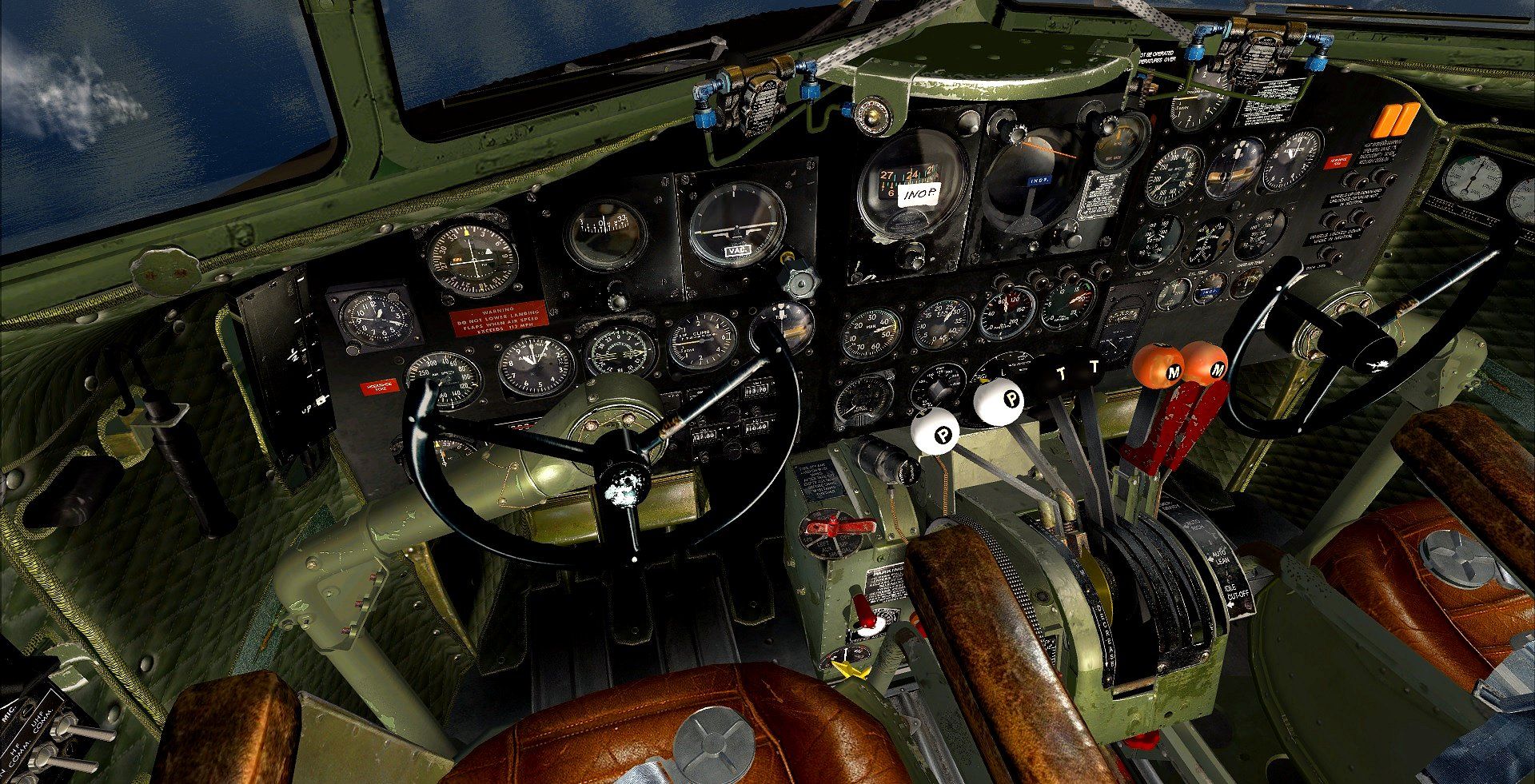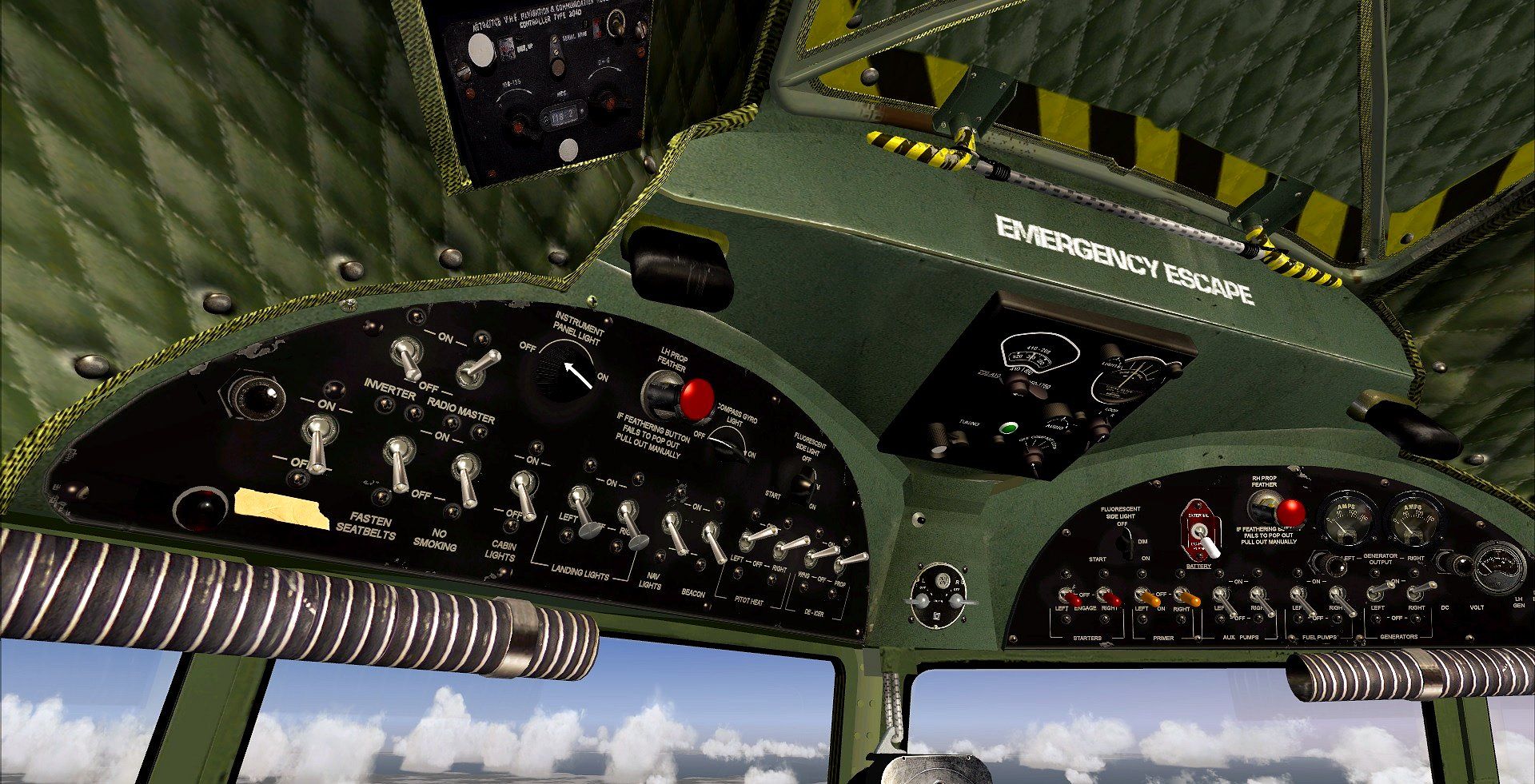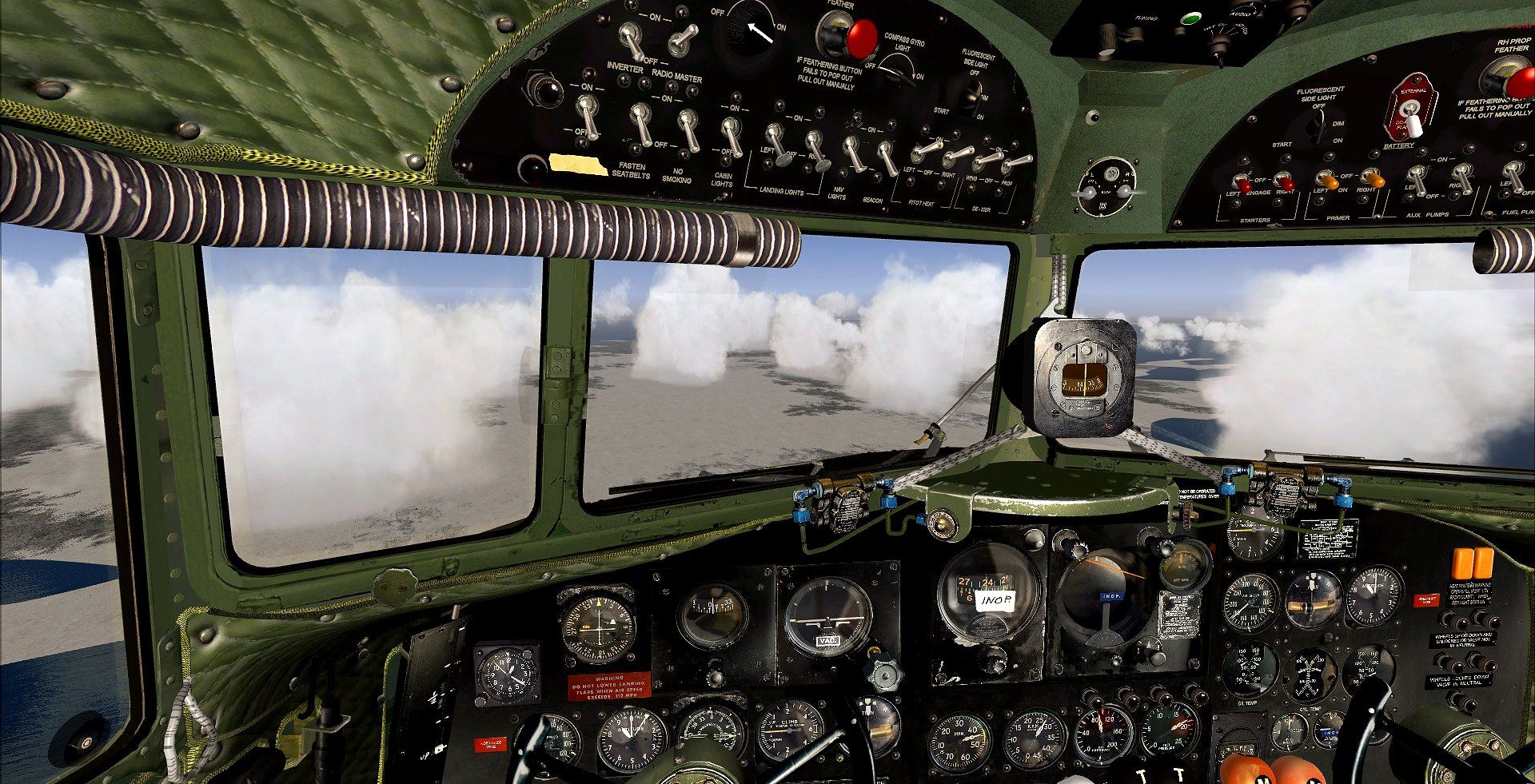 Hey I can check engine progress out of both sides of windows!!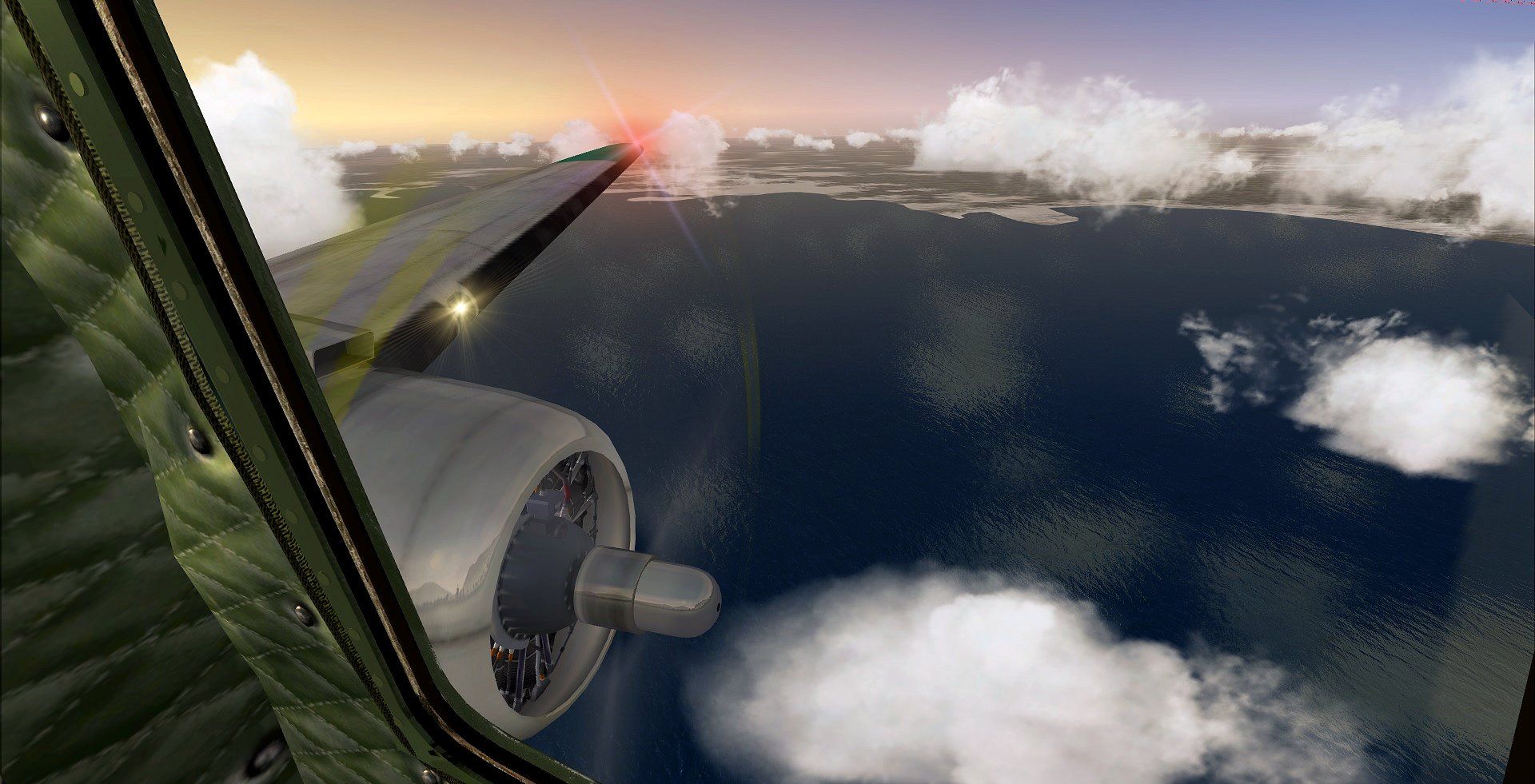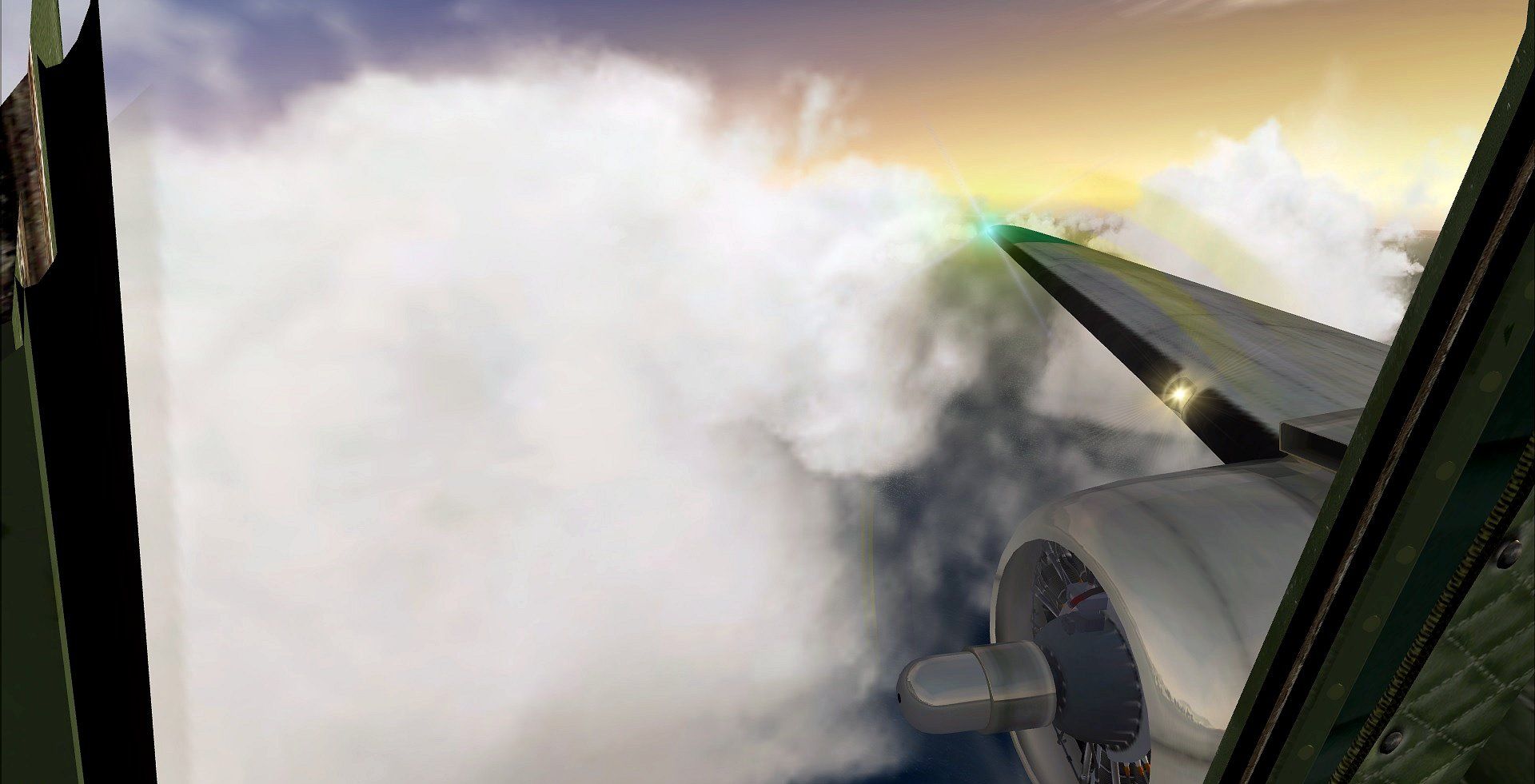 On descent from 9,000 ft to 3,000 ft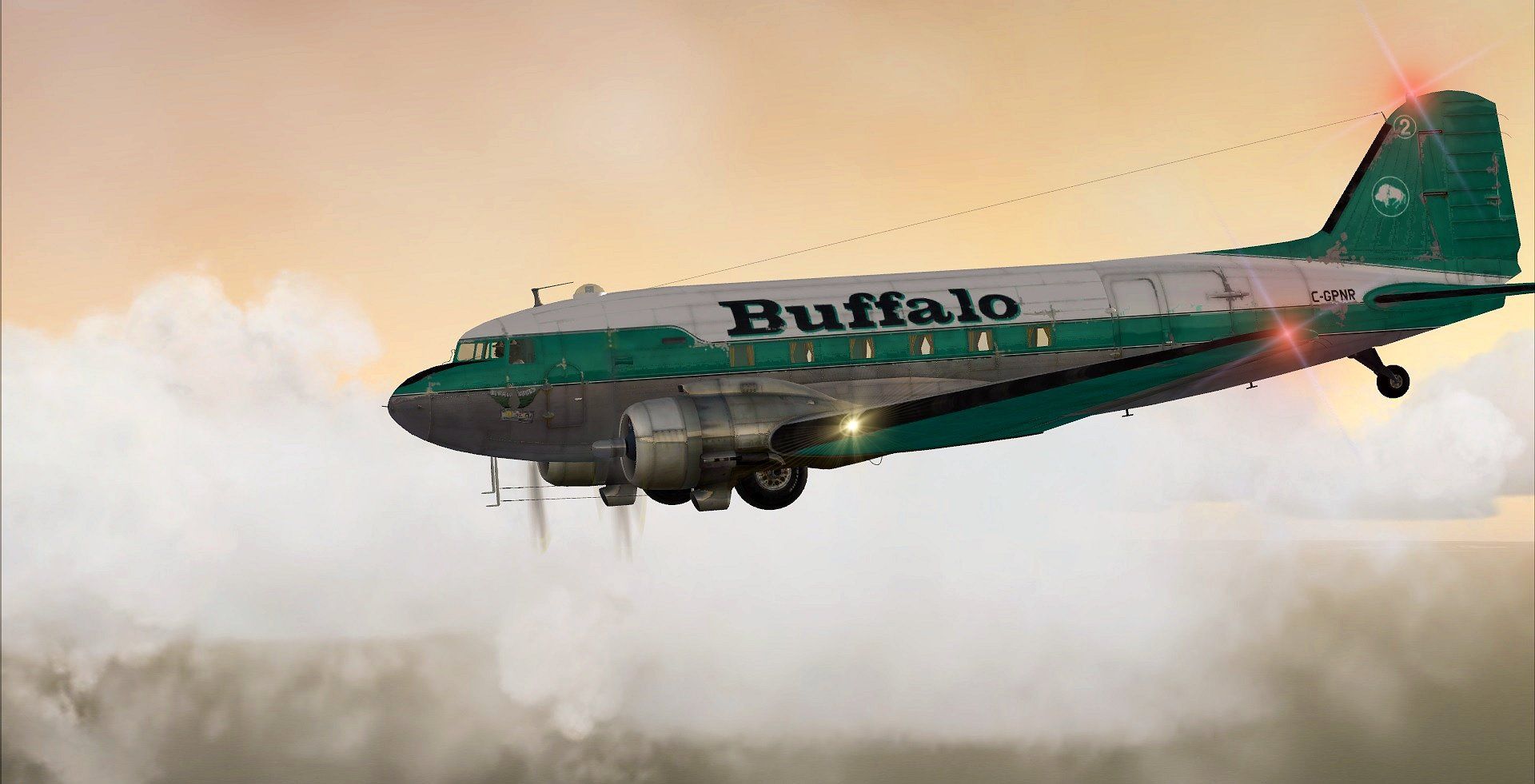 On final approach to runway 16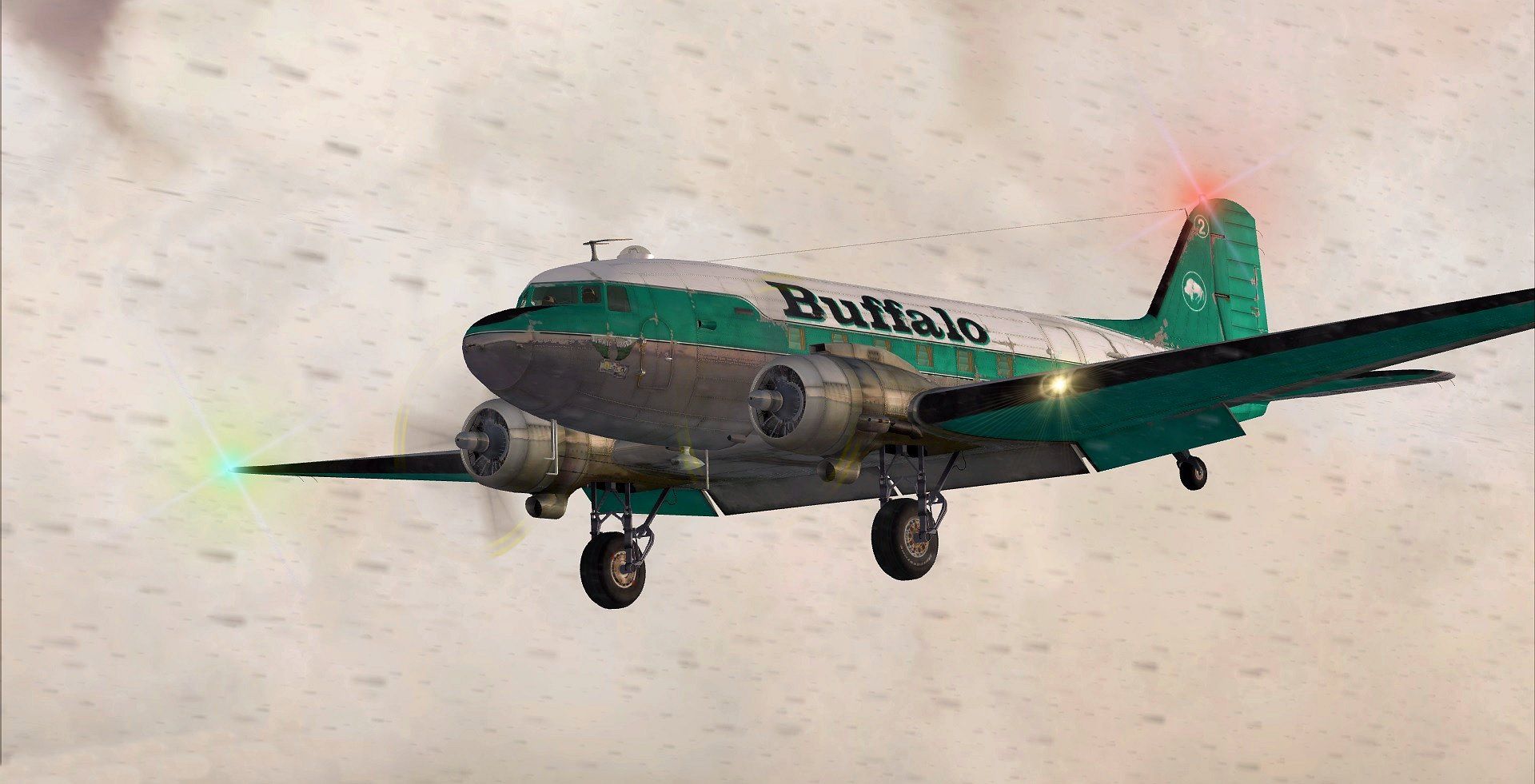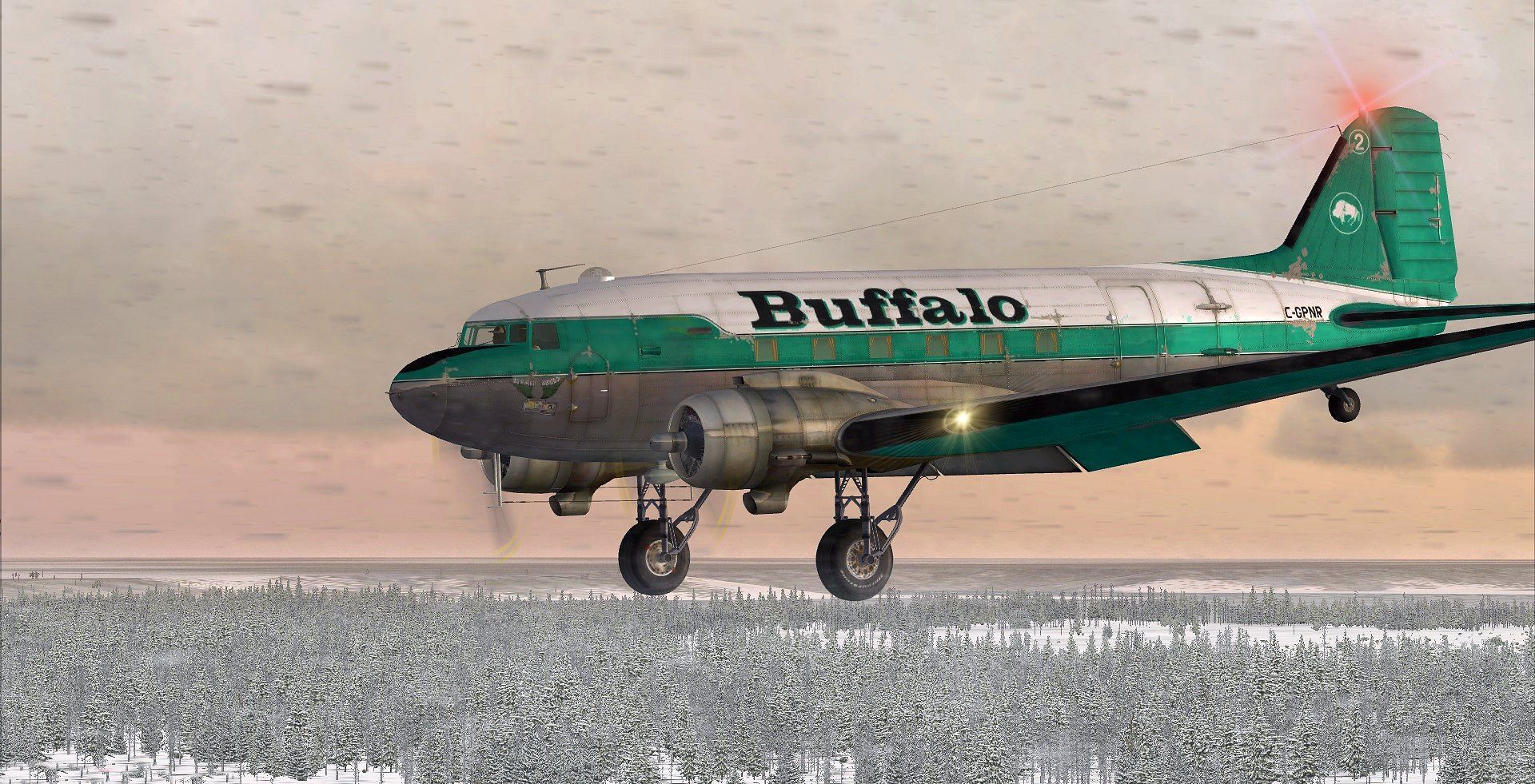 TOUCHDOWN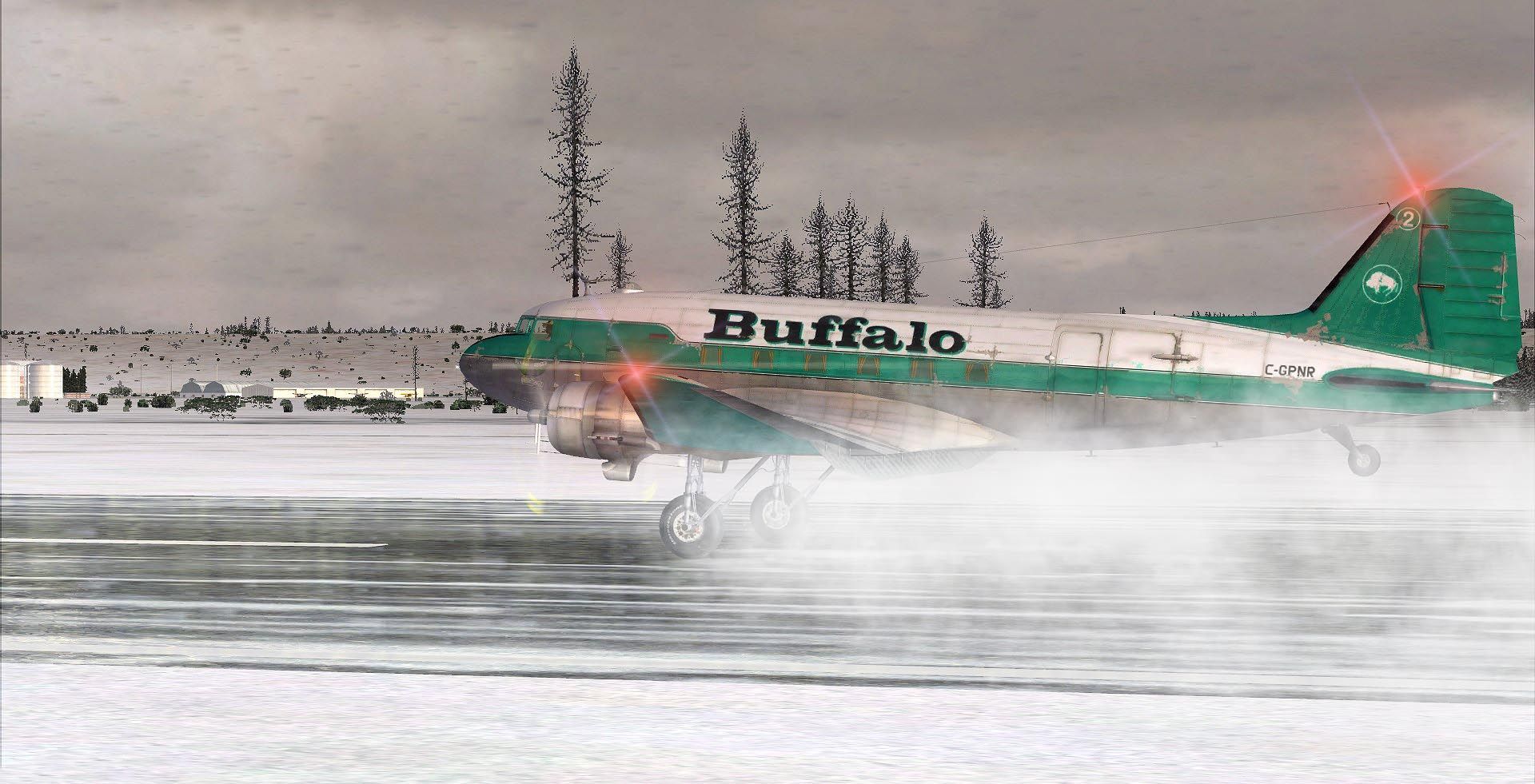 Rear tail wheel gliding down slowly to make ground contact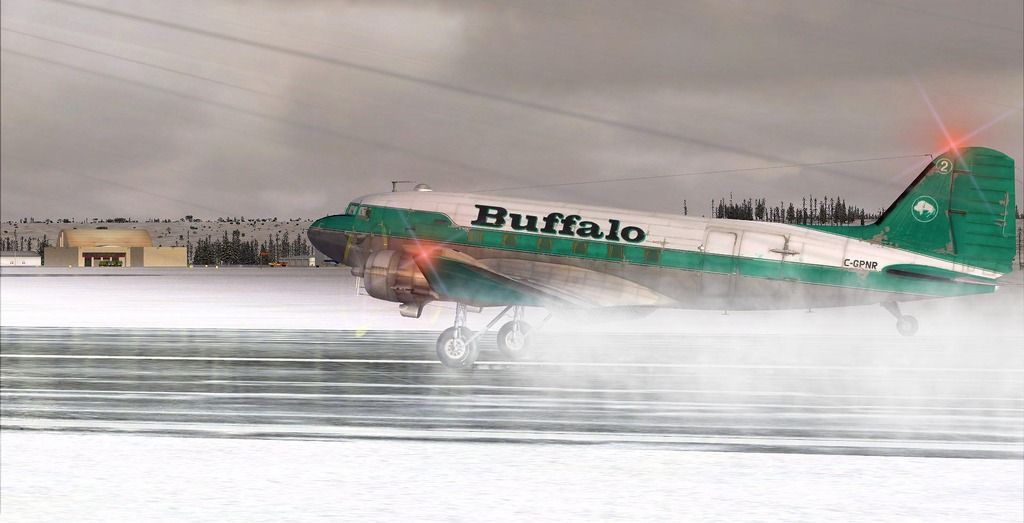 Braking down on ultra icy runway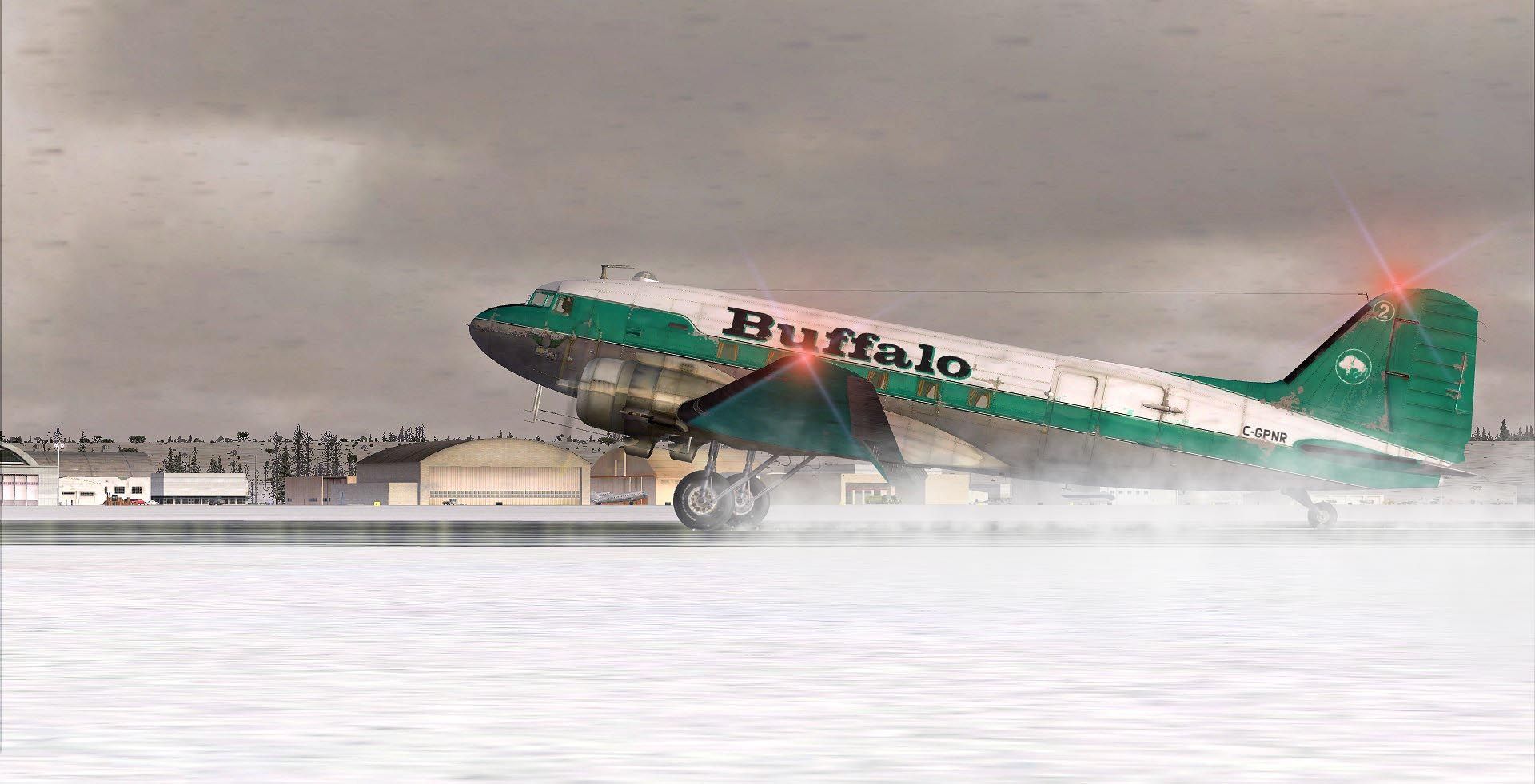 Crossing famous intersection of two runways to exit into taxiway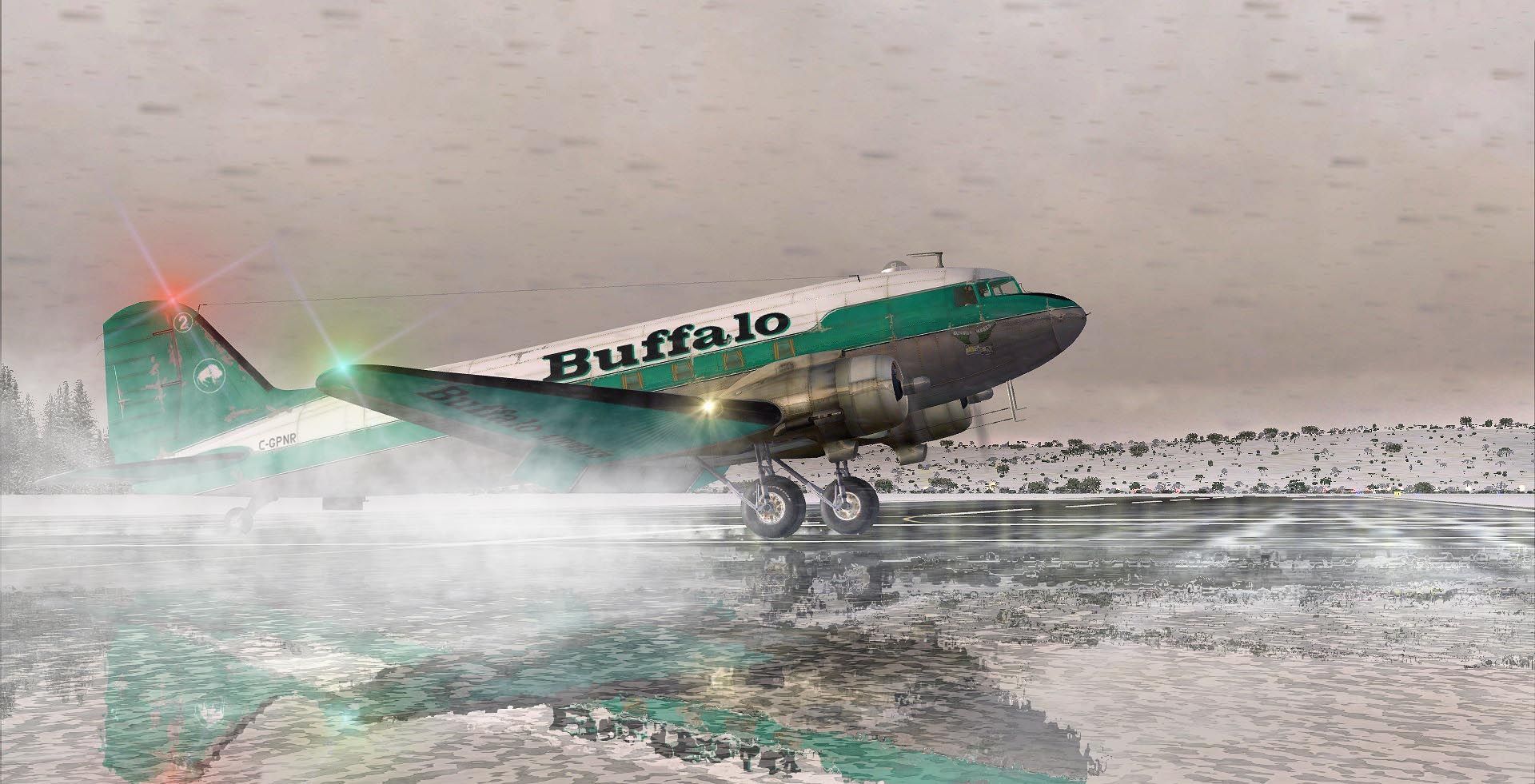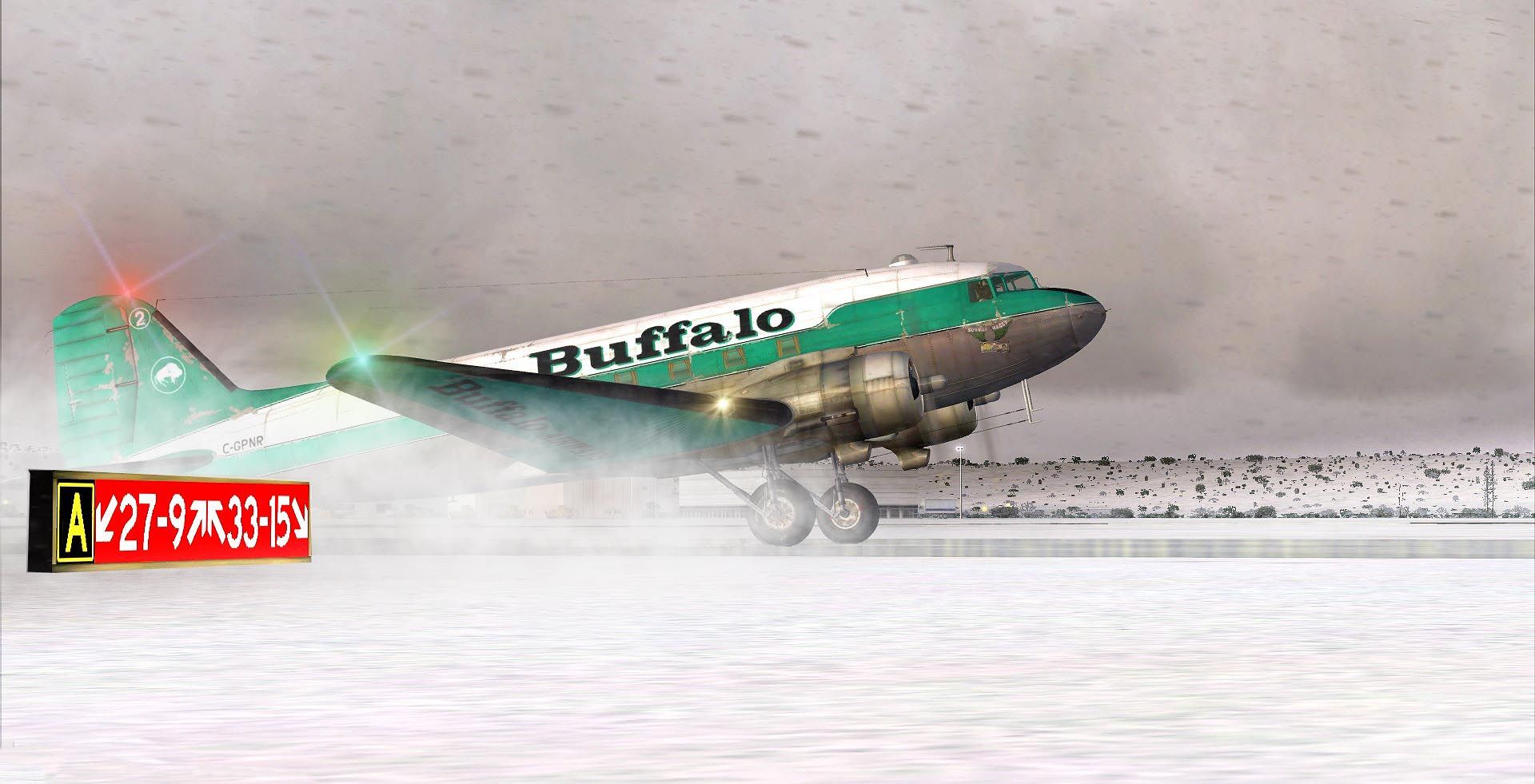 Arriving at Buffalo hanger




Thank you for viewing!! Stay tuned for next exciting flight!!

Regards,

Aharon