Shalom and greetings all my pals,

Presenting a nice flight by super shiny Boeing 757-200 from KATL Hartsfield–Jackson Atlanta International Airport located seven miles south of the central business district of Atlanta, Georgia to KIAD Washington Dulles International Airport located in Loudoun and Fairfax counties in Virginia 26 miles west of downtown Washington, D.C.

Starting engines off gate of KATL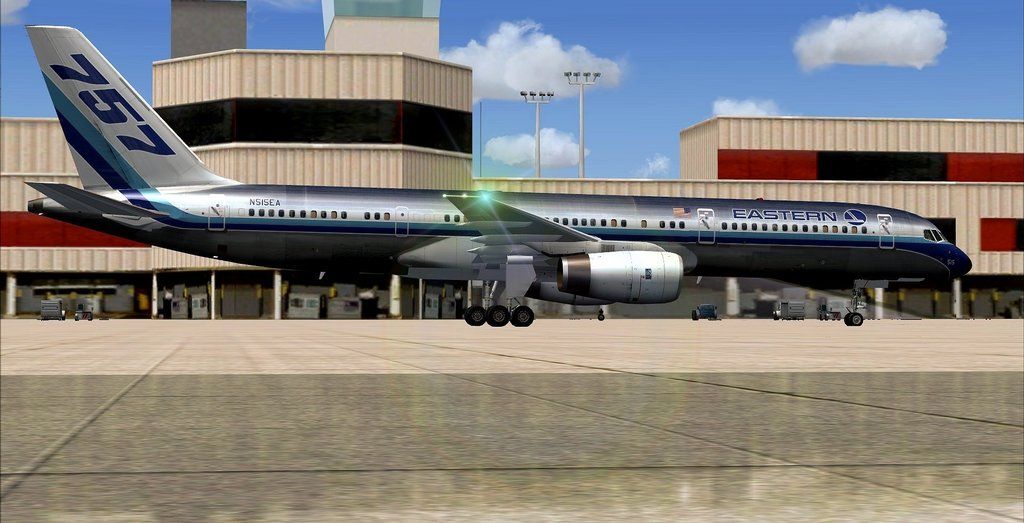 Taxiing to short of runway 26L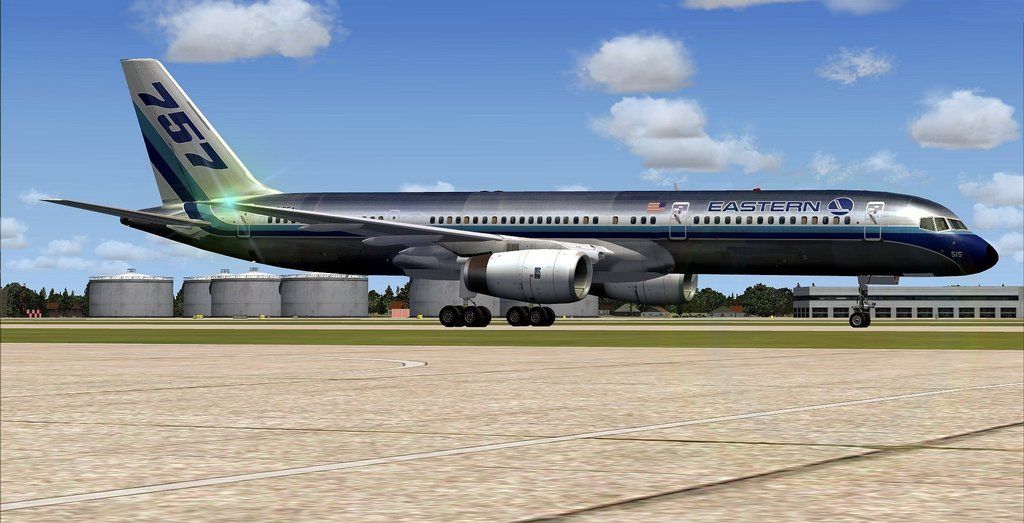 Holding short of runway 26L awaiting for clearance for take off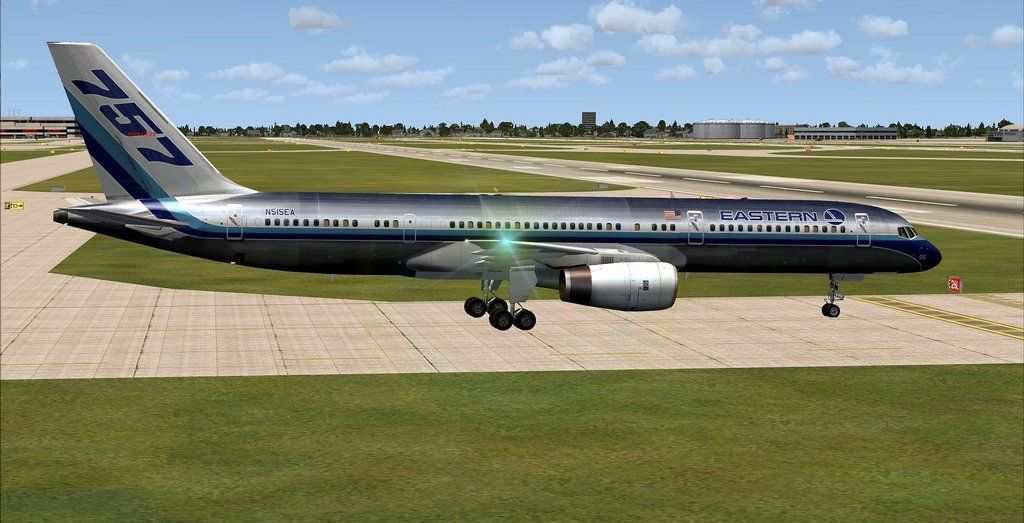 Airborne on climb to FL350 making right 180 degree turn to northeast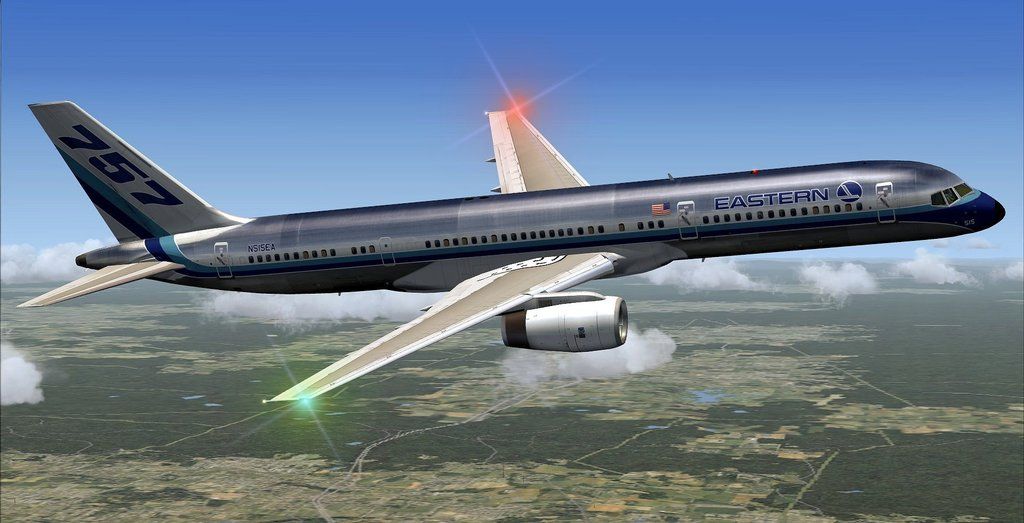 During climb to FL350 and in middle of 180 degree right turn passing KFTY Fulton County Airport Brown Field seen just below the jet engine. Also you can see Chattahoochee River next to KFTY airport. If you can see intersection of two highways in front of jet intake, that is intersection of highway route number 20 and route number 285. If you can see a lake below engine and river, that is called Jetts Lake. Road running from lower left corner of screenshot across to upper right corner of screenshot is highway route 285. If you have sharp eyes, you can see KATL (ATL) airport further in background on top of the screenshot.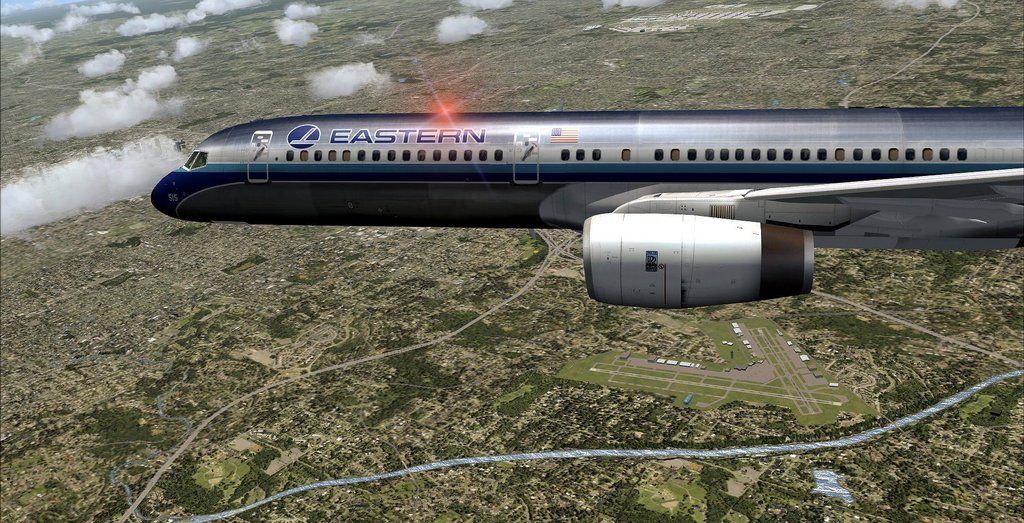 Passing city of Atlanta where you can see Georgia Dome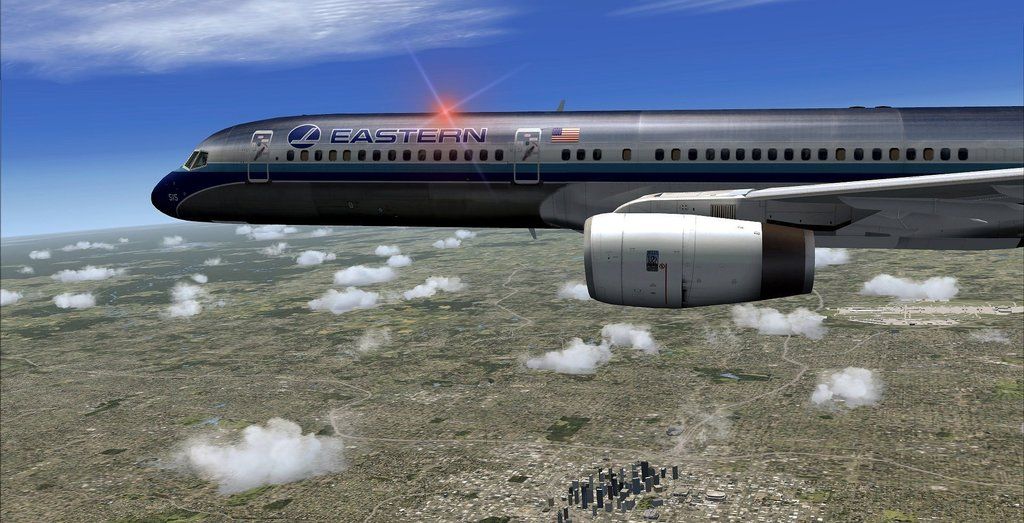 Still climbing to FL350 passing KPDK DeKalb–Peachtree Airport located in Chamblee, Georgia just northeast of Atlanta where you can see highway route number 141 called Peachtree Industrial Blvd located at lower right corner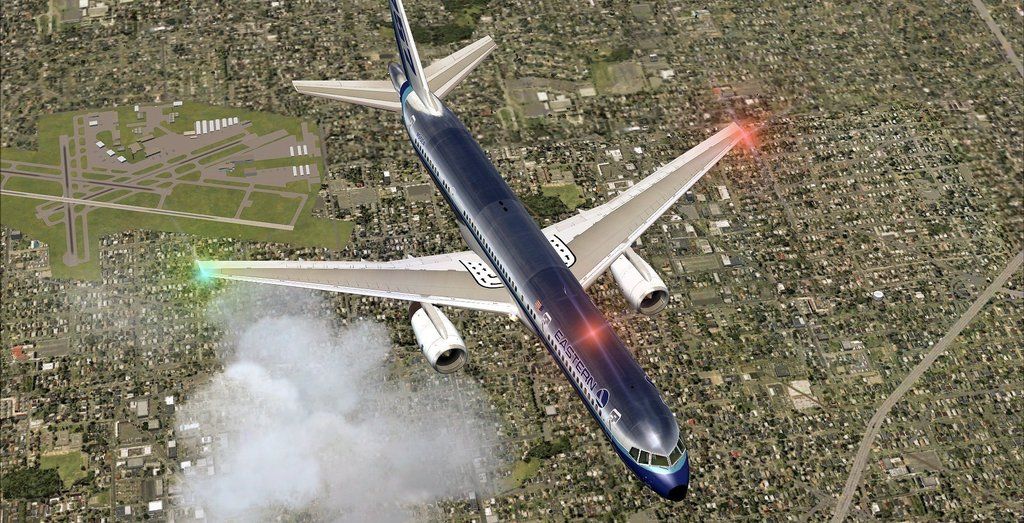 Passing magnificient view of Lake Lanier in the northern portion of the U.S. state of Georgia!!!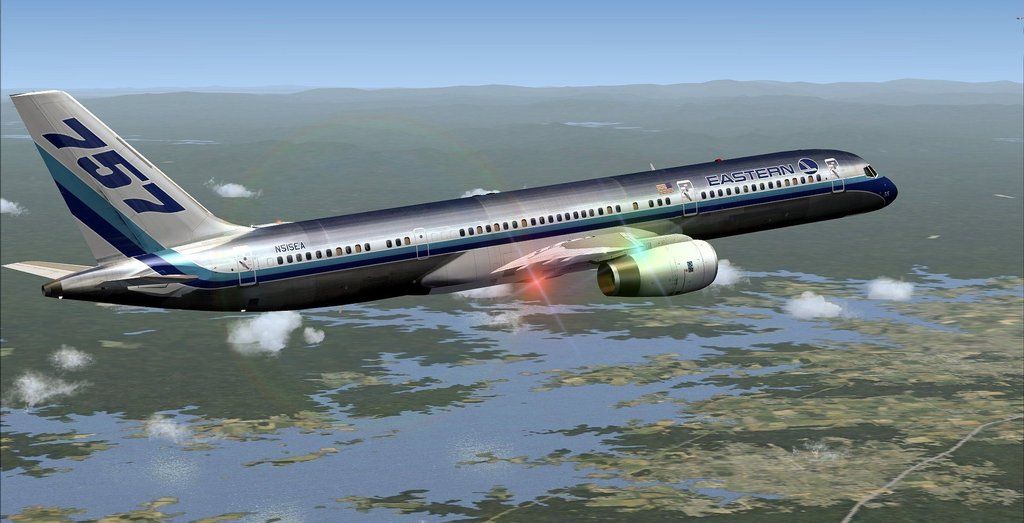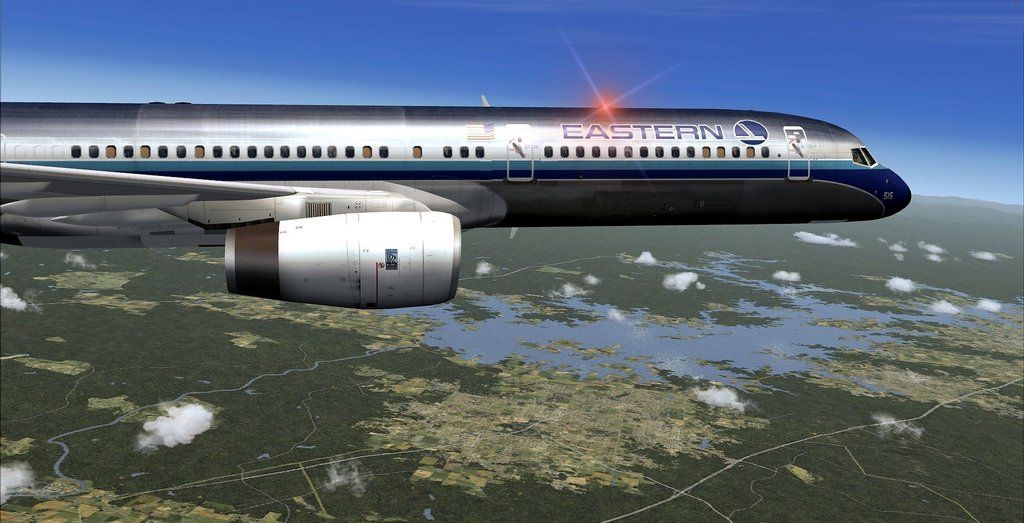 Cruising at FL350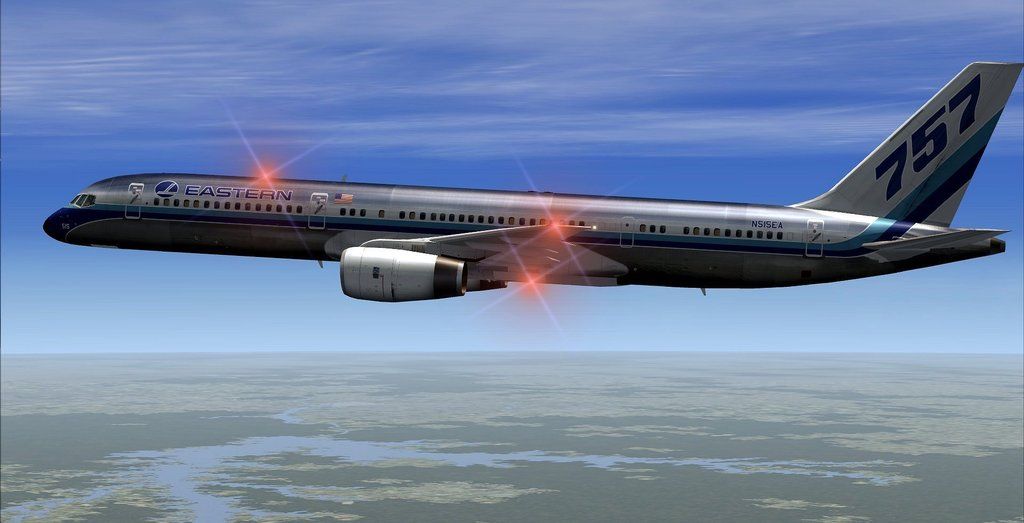 Passing KGSP Greenville–Spartanburg International Airport located near Greer midway between Greenville and Spartanburg in South Carolina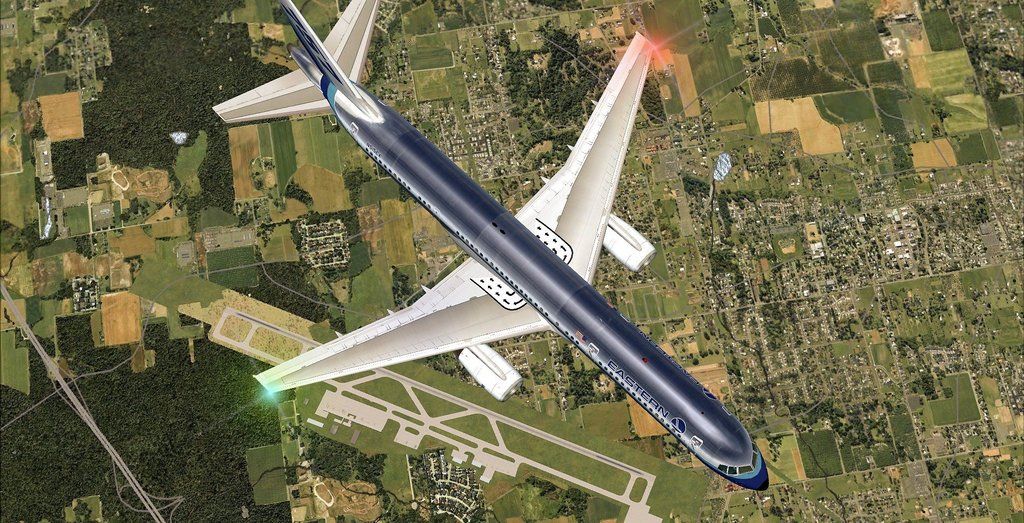 Passing city of Spartanburg, SC




Leaving city of Spartanburg




Passing North Carolina's Lake Norman renowned for popular game fish such as catfish, crappie, bluegill and yellow perch, as well as striped, largemouth, white bass hybrids, fresh water gar, and breamlong with multiple types of turtles.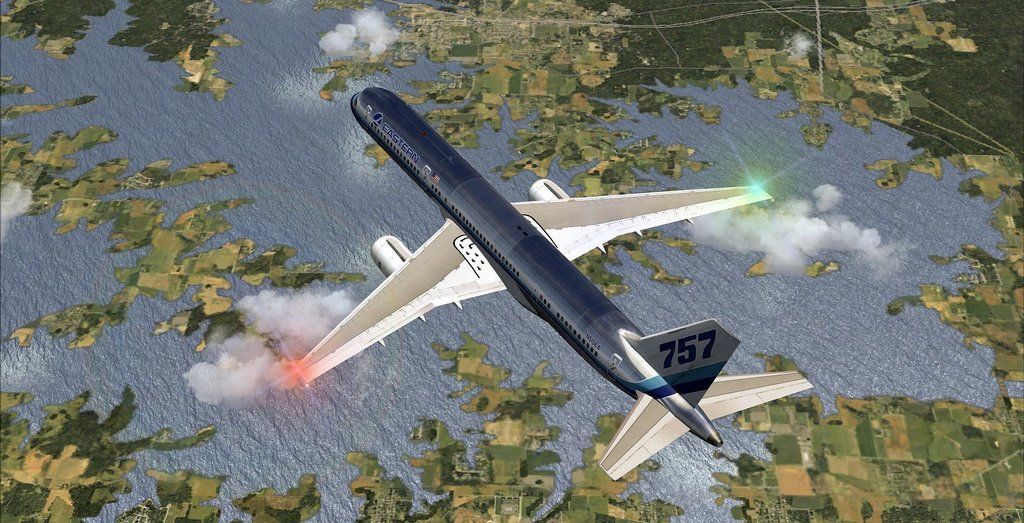 Passing KGSO Piedmont Triad International Airport located just west of Greensboro in the center of North Carolina




Passing city of Greensboro




Descending from FL350 to 4,000 ft passing though clouds with background view of waters of Potomac River on way to runway 1C




Seconds before touchdown on runway 1C




TOUCHDOWN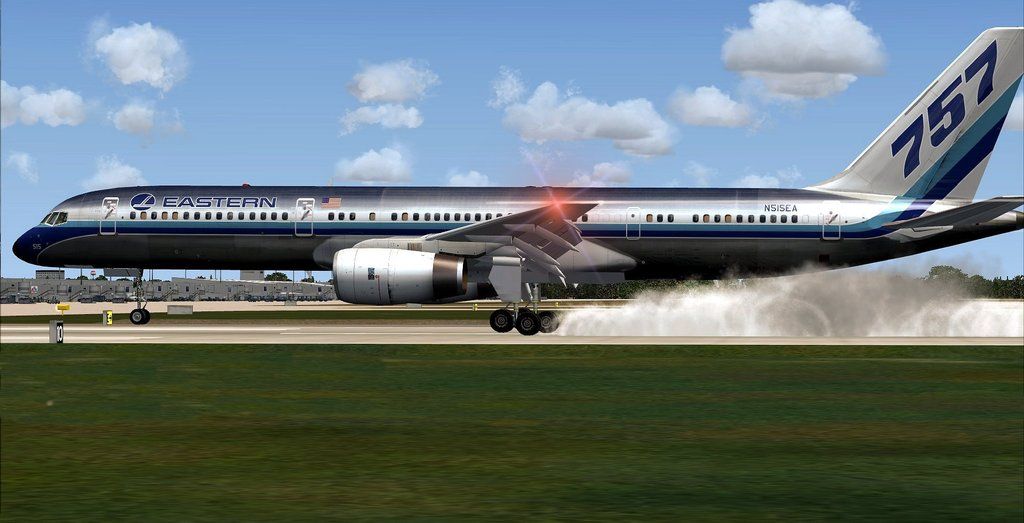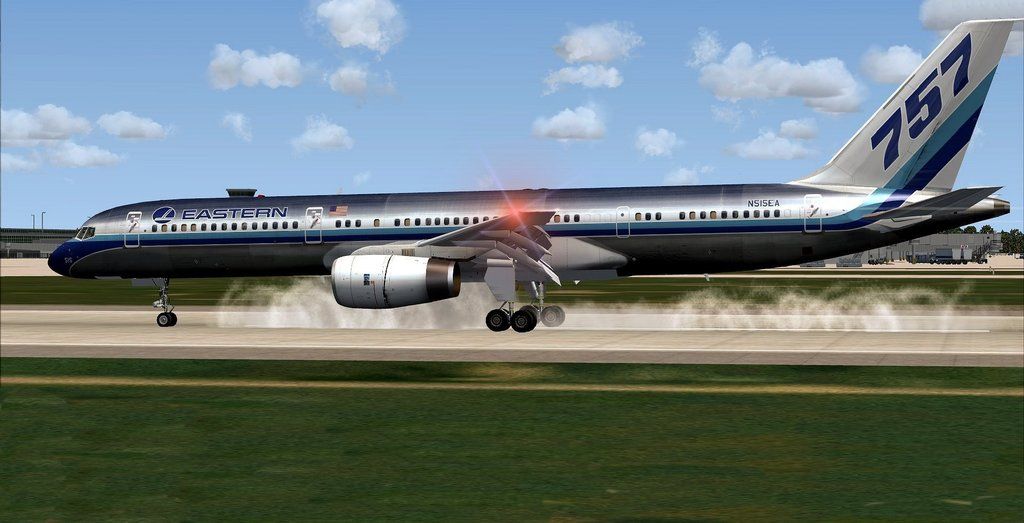 Braking down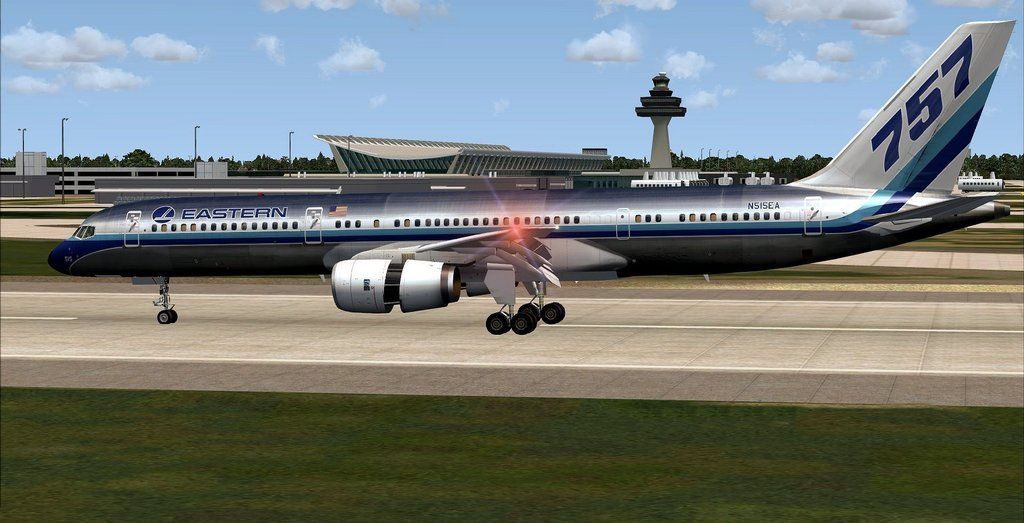 Exiting from taxiway toward gate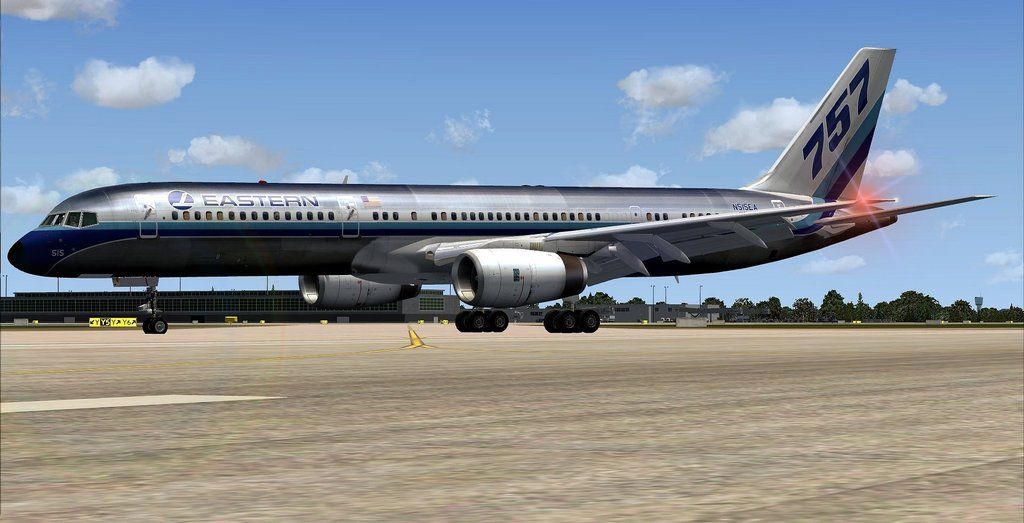 Arrived at gate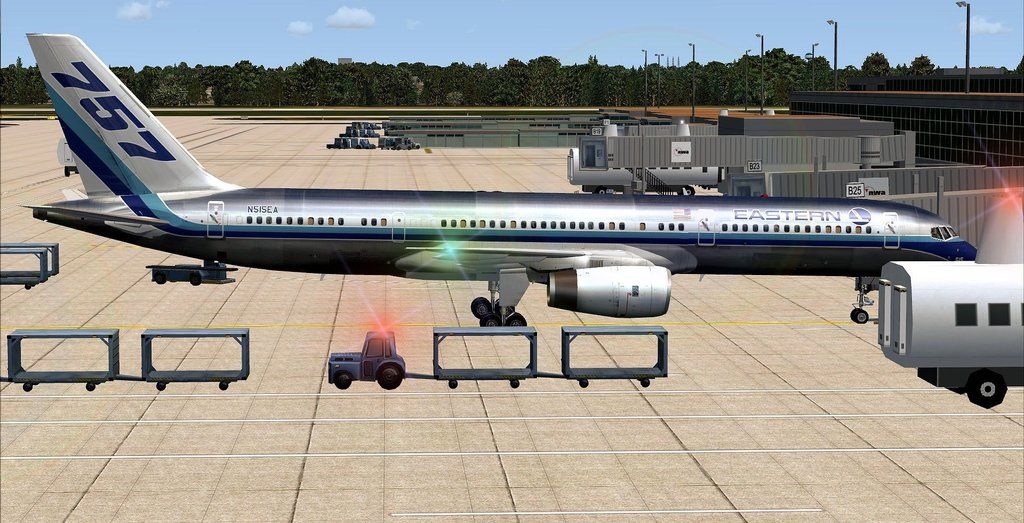 Thank you for viewing. Stay tuned for next exciting flight.

Regards,

Aharon