Shalom and greetings all my pals,

Presenting Caribair propeller commuter service flight number 620 which runs from TTPP Piarco International Airport located in Piarco 30 kilometres east of Trinidad and Tobago capital Port of Spain to TGPG Pearls Airport which is Grenada's first airport to TVSV E.T. Joshua Airport located in Arnos Vale near Kingstown on Saint Vincent island.

Passengers boarding the plane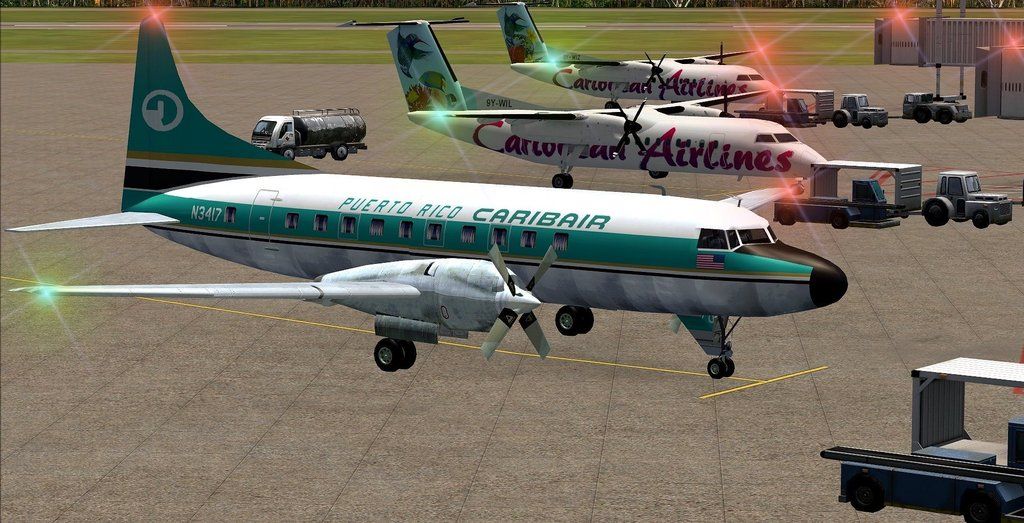 Passenger door being closed




Starting engines spewing smoke




Taxiing to short of runway 10




Holding short of runway awaiting for take off clearance




Airborne on climb to 10,000 ft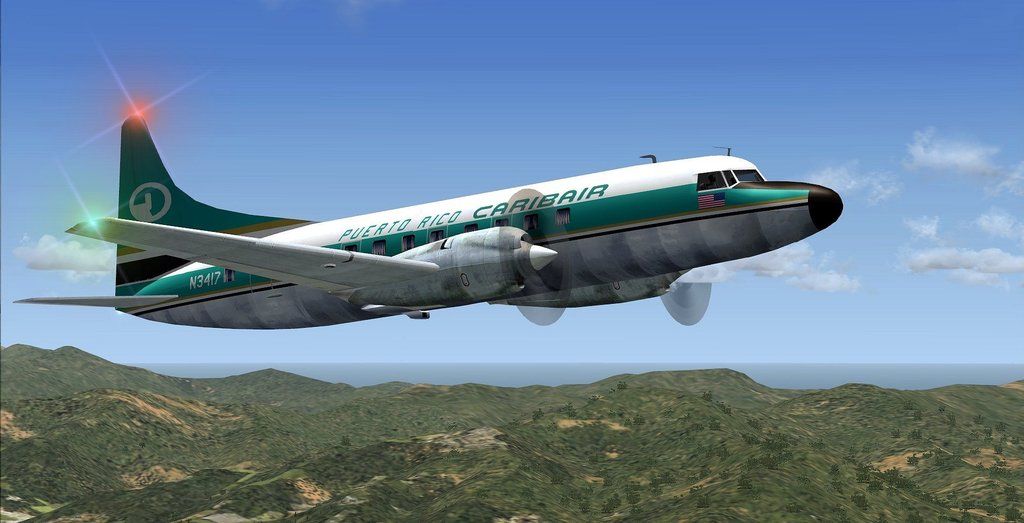 Leaving island of Trinidad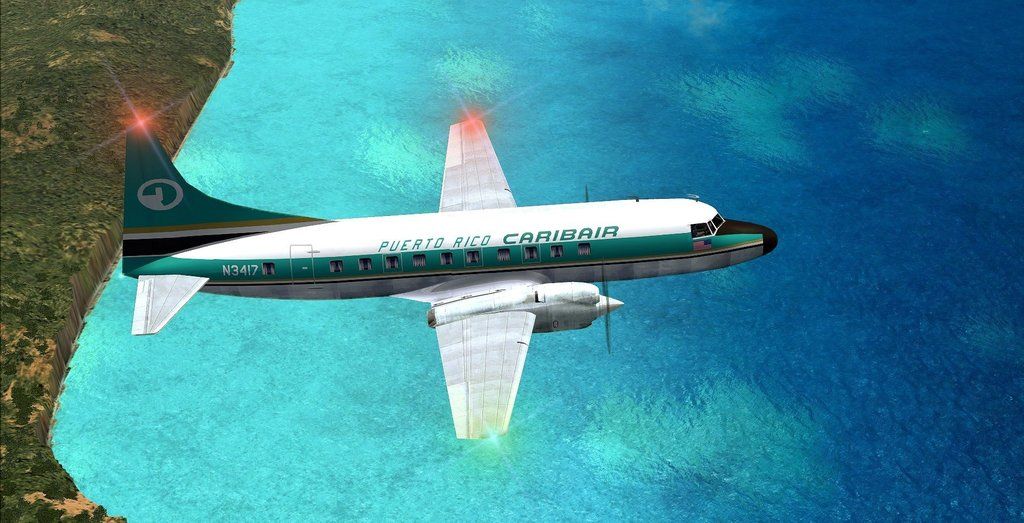 Good bye Trinidad!!




Cruising across deep blue waters of Caribbean sea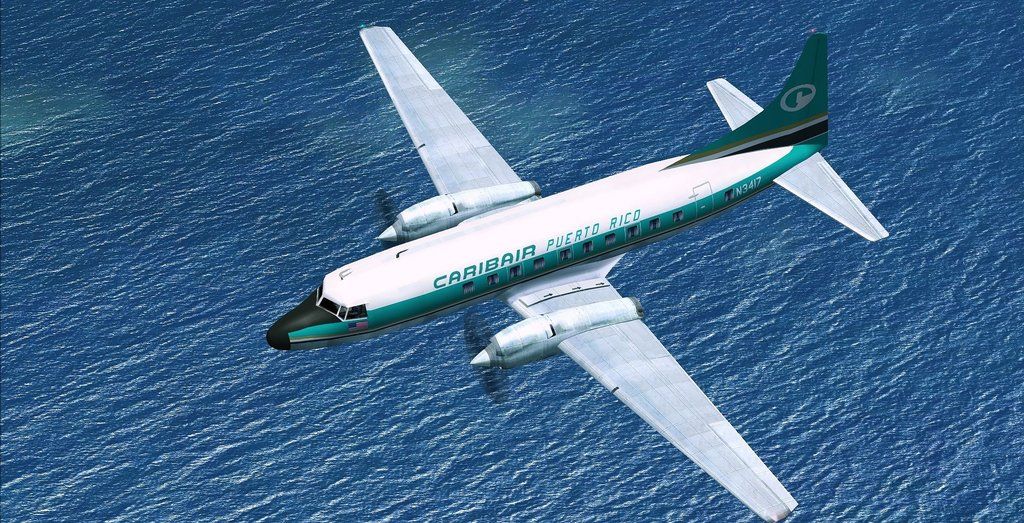 Approaching shores of Tobago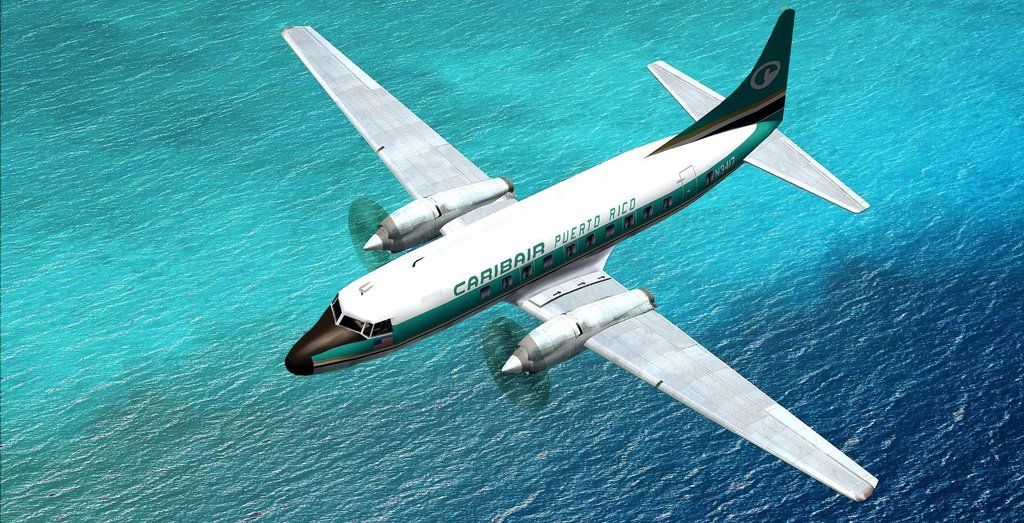 Crossing island of Tobago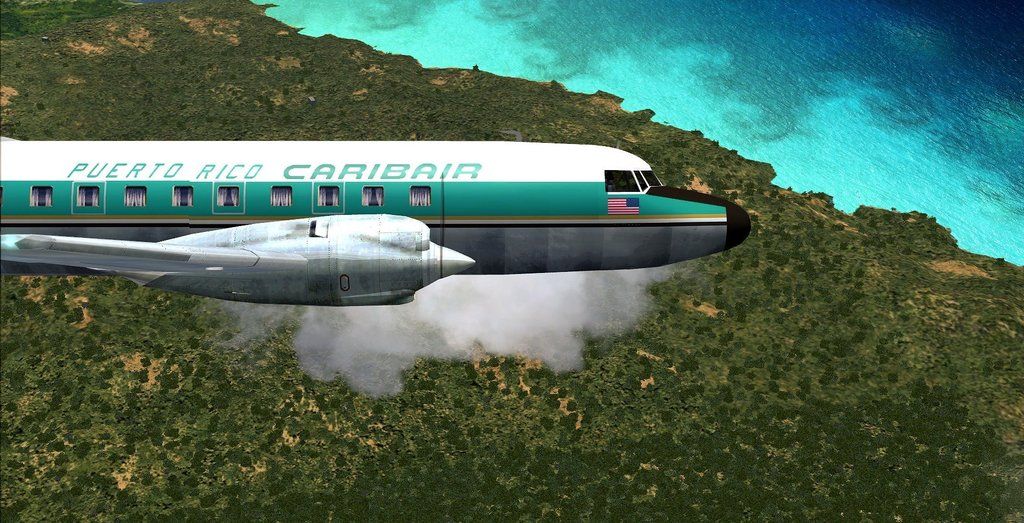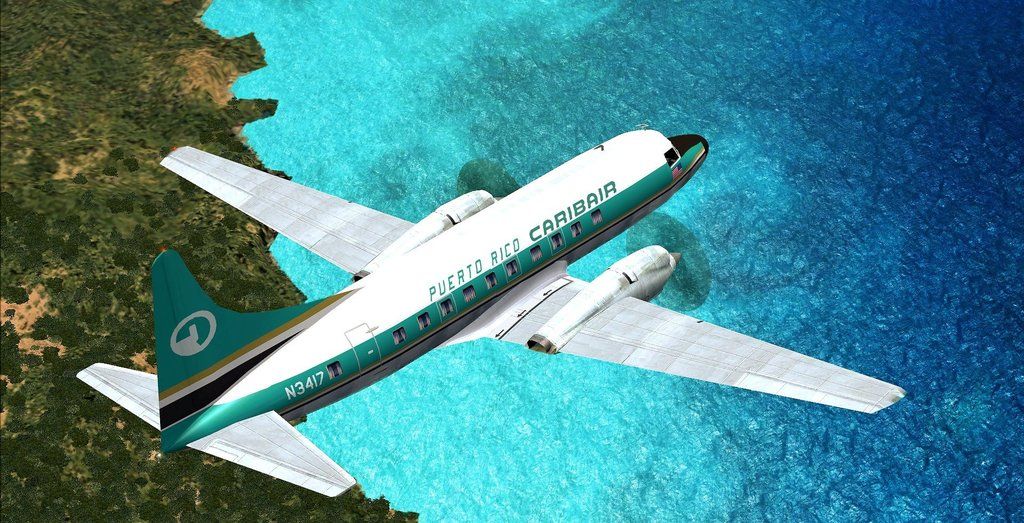 Leaving Tobago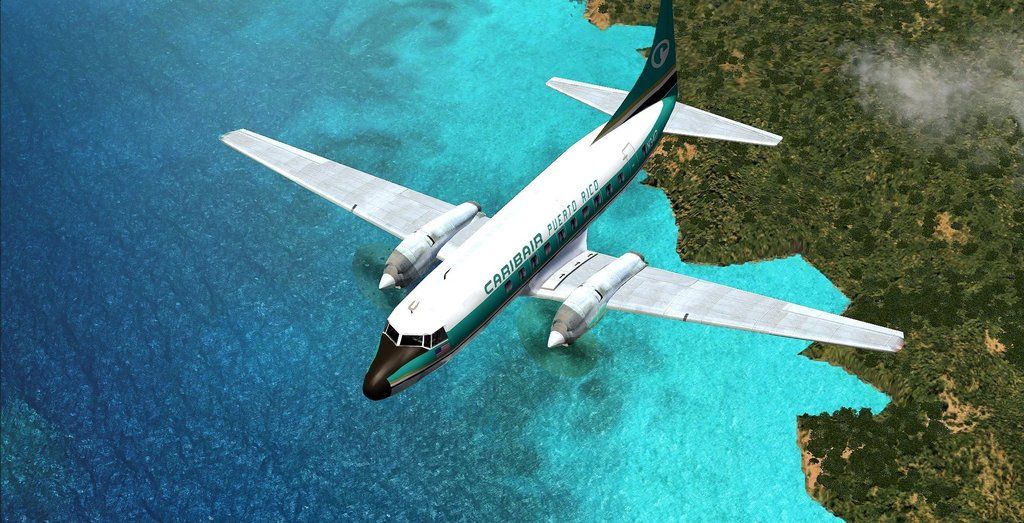 Cruising across Caribbean sea




I think that is Venezuela in background




Descending now at 5,000 ft on way to TGPG runway




Maneuvering to make tough visual approach the runway




Seconds before touchdown




Where is touchdown tire smoke????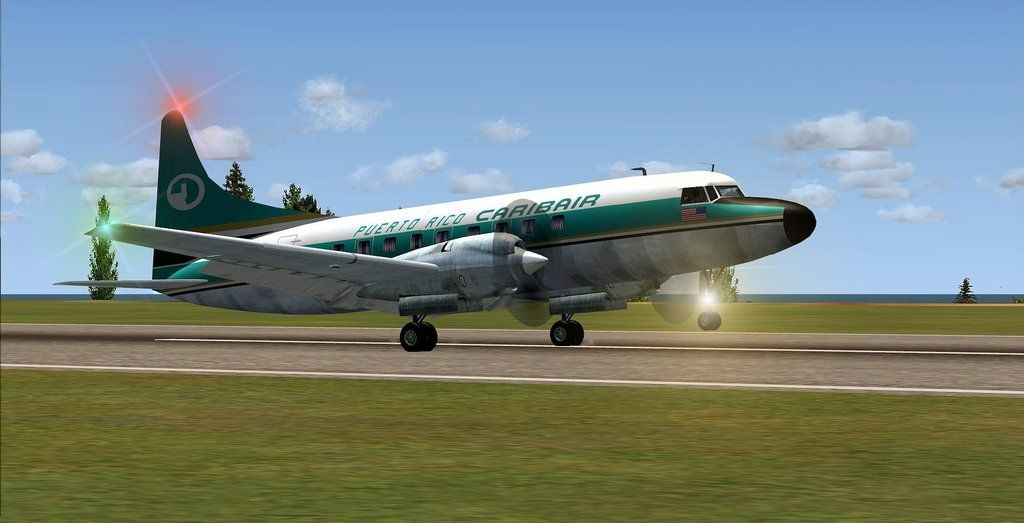 Passengers transferring to another plane for continuing flight to TVSV




Yes JATO means that this plane is equipped with jet powered rockets for take off but it is only reserved for emergency use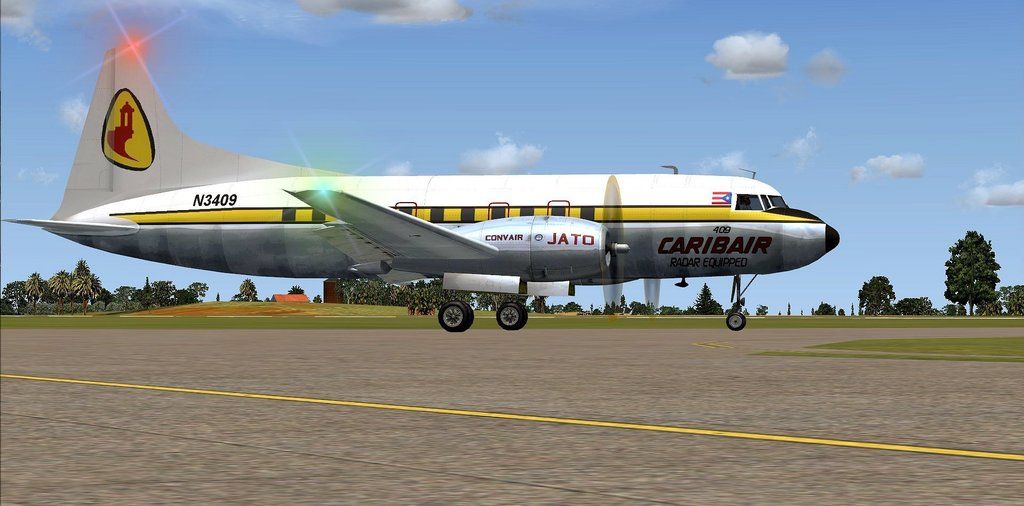 Taxiing to runway




Backtracking on runway for take off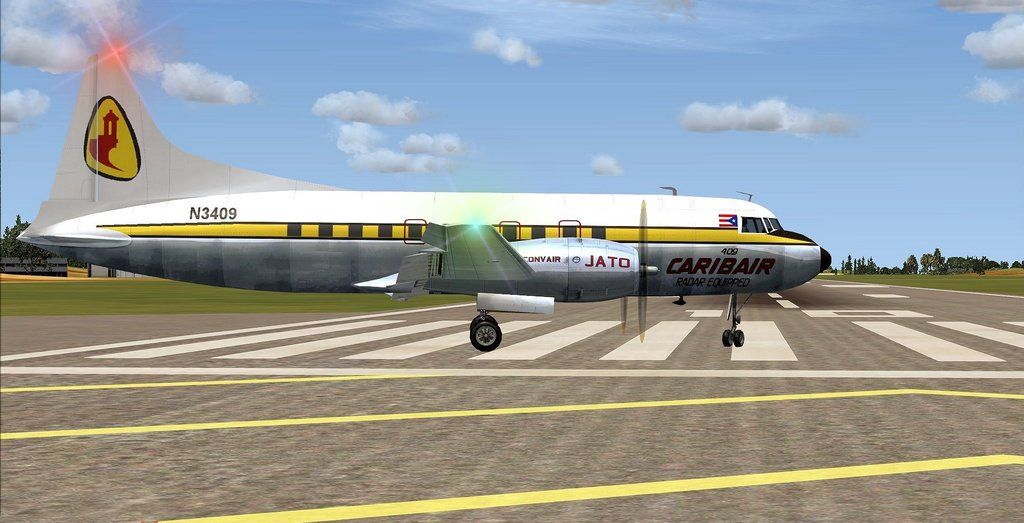 Airborne after take off WITHOUT use of JATO rockets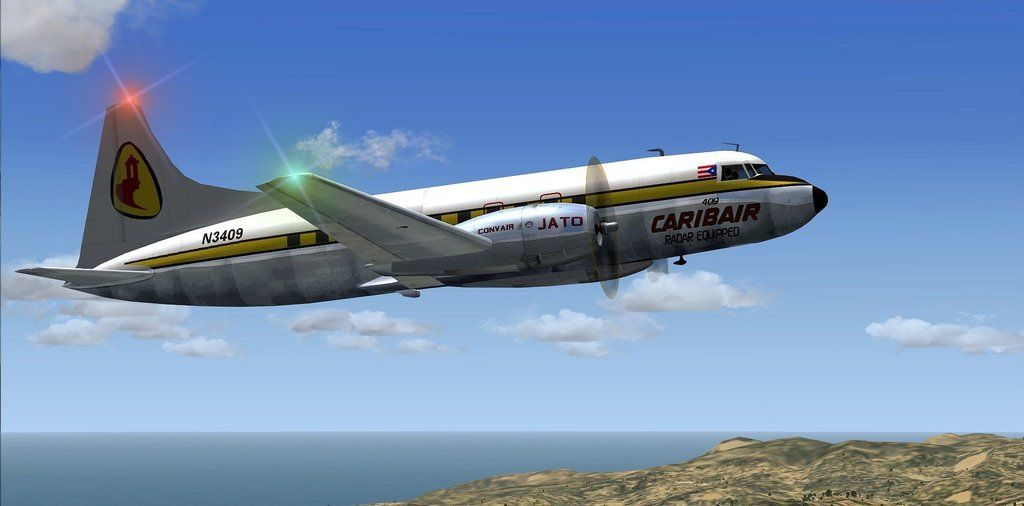 Leaving island of Grenada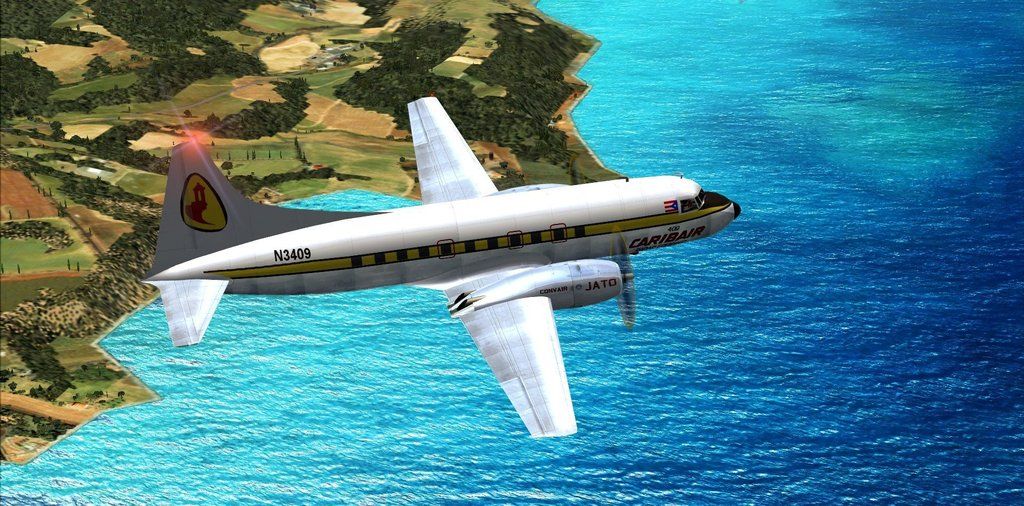 Flying along eastern shore of Grenada to north




Leaving Grenada for good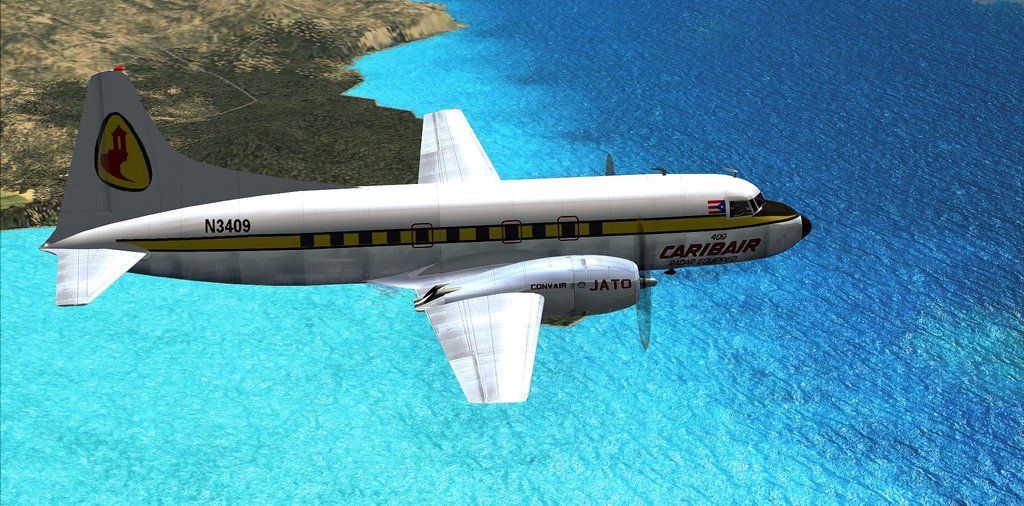 Nice cockpit window view of beauty of Caribbean where you can see islands of Carriacou, Union Island, and Canouan




Cruising across Caribbean




Passing TVSU Union Island airport




Cruising




On final approach to runway 07




TOUCHDOWN




Backtracking toward gate




Thank you for viewing!! Stay tuned for next exciting flight!!

Regards,

Aharon