Shalom and greetings all my pals,

Presenting you exciting screenshots of TWO difficult visual approaches to TLPC George F. L. Charles Airport located 2 miles north of Castries the capital city of Saint Lucia during two flights from TAPA V. C. Bird International Airport located 5.0 miles northeast of St. John's the capital of Antigua and Barbuda.

Passing mountainous area of island of Basse-Terre of Guadeloupe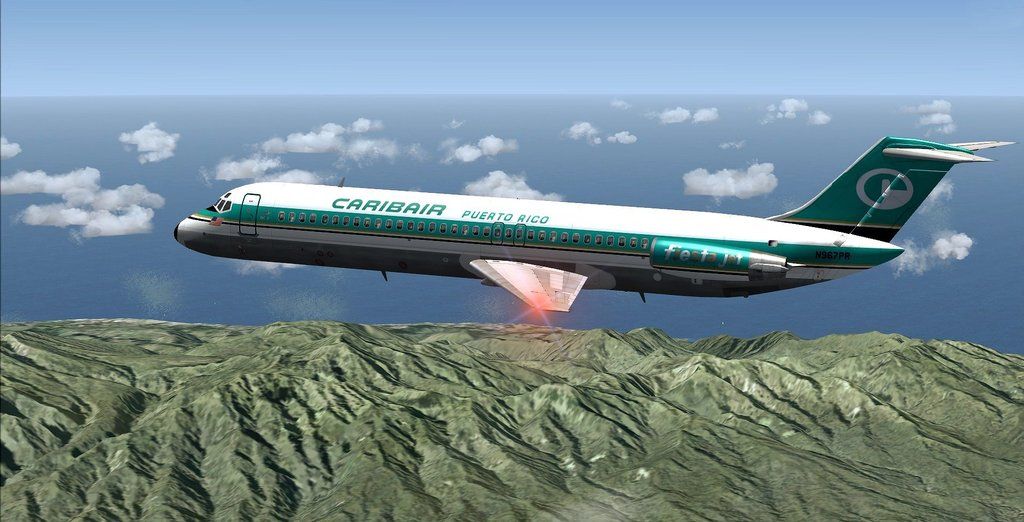 Cruising across deep blue waters of Caribbean




Passing Montagne Pelee the 4,583 foot high stratovolcano of Martinique




On final runway approach to TLCP runway 09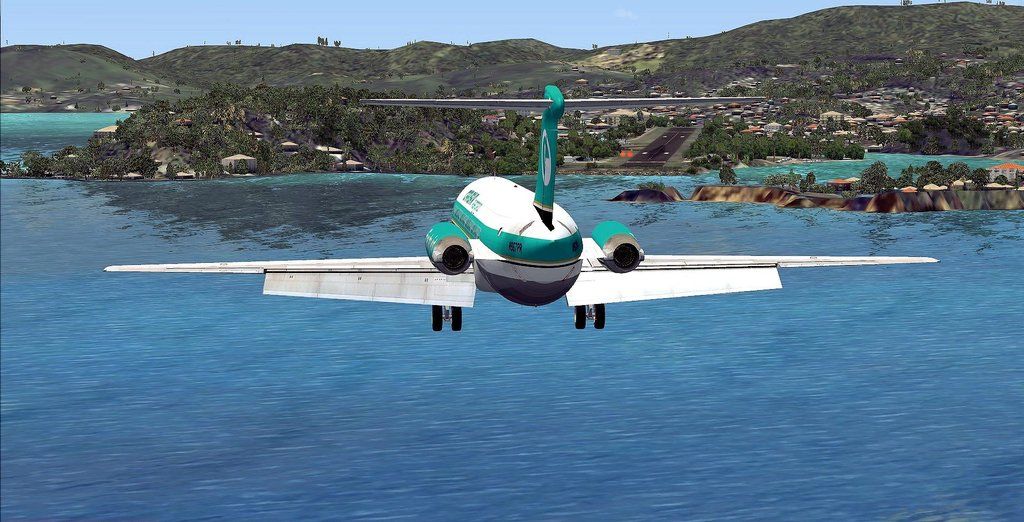 Seconds before touchdown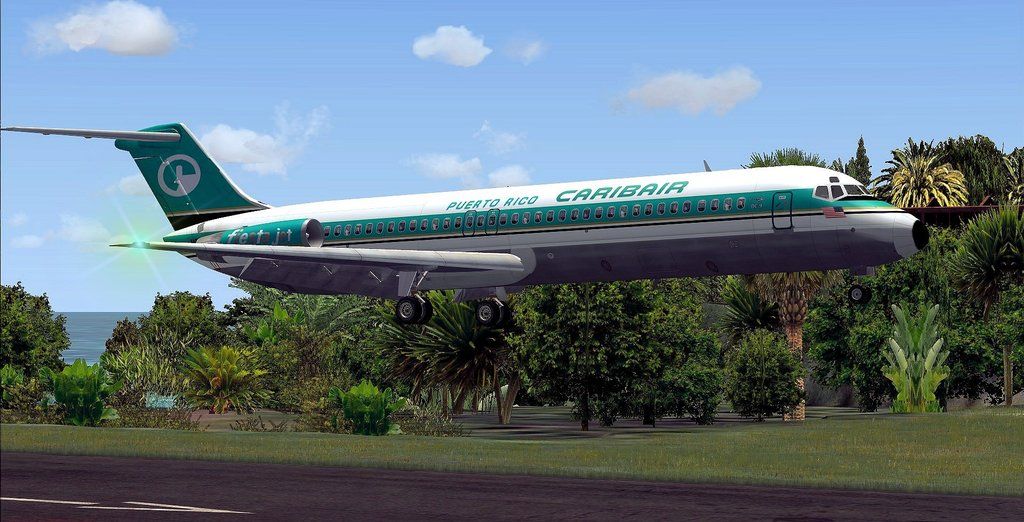 TOUCHDOWN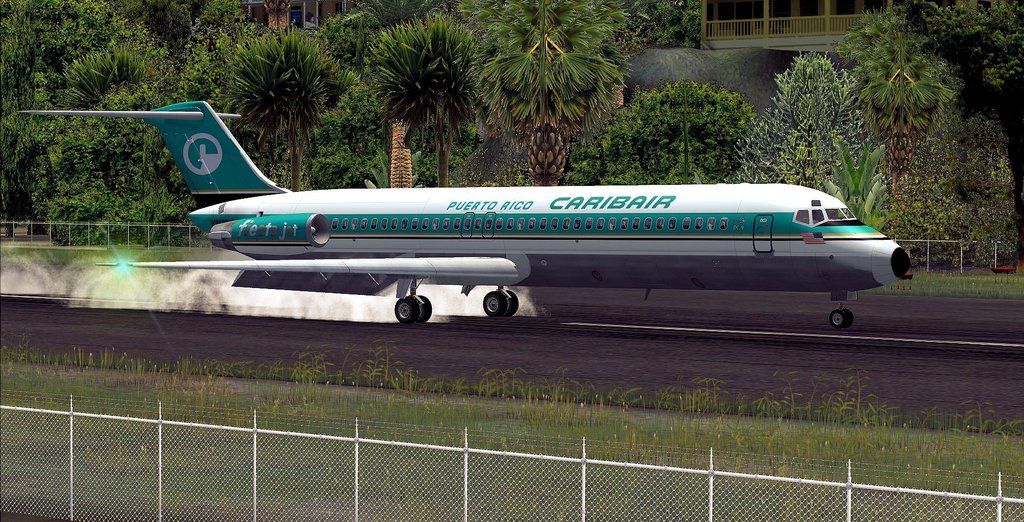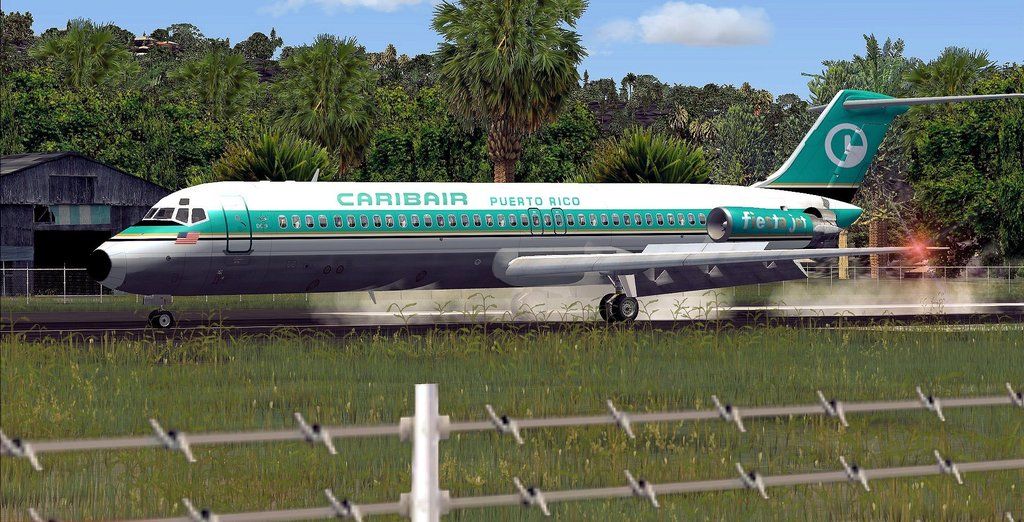 Braking down




Backtracking!!




Exiting from runway 09 into passenger apron via taxiway B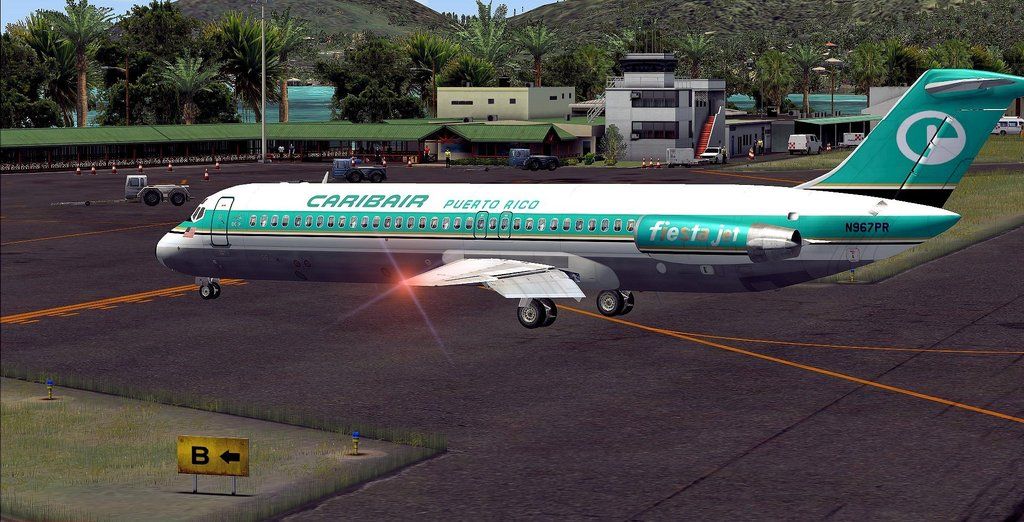 Making tight 180 degree to full gate stop in tight airport space




Look how tight the airport space is!!




Airborne after take off from TAPA airport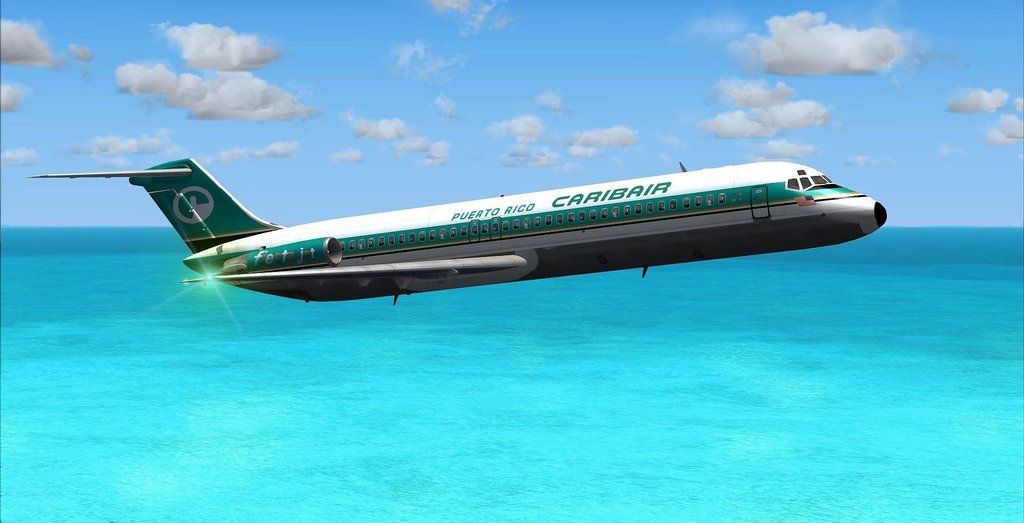 Climbing climbing climbing to FL160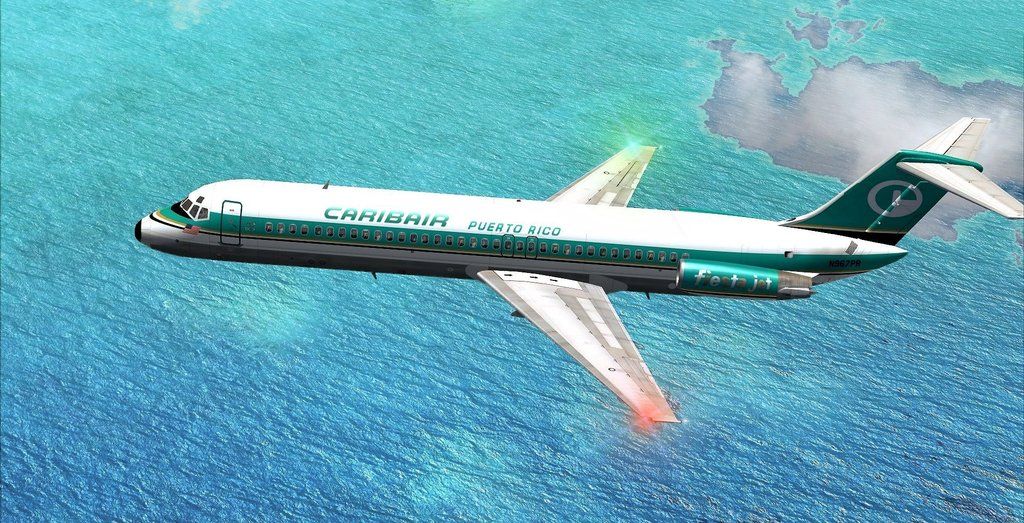 Passing waters of Anse du Figuer off town of Vieux Bourg of Martinique




Passing Port De France Bay of Martinique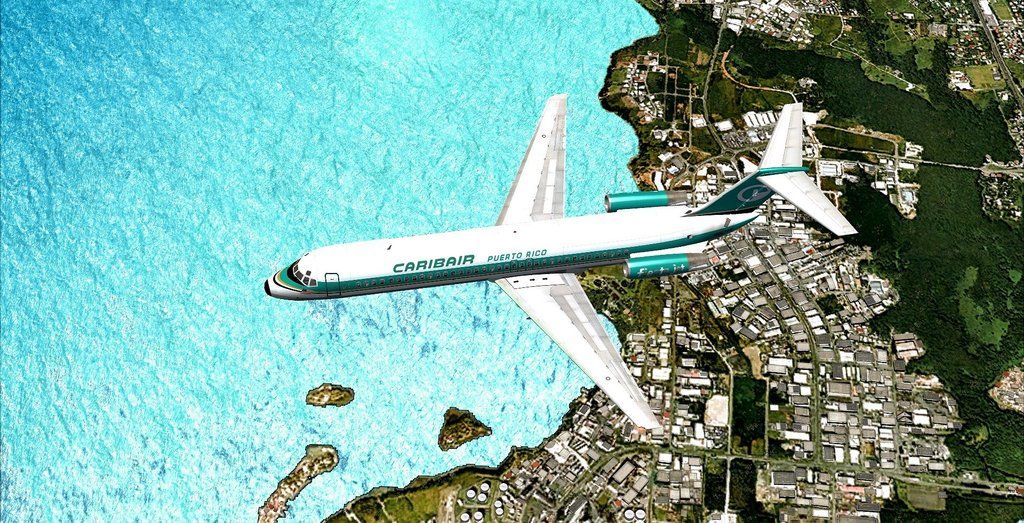 Leaving island of Martinique passing town of Les Anses-d'Arlet and waters of Petite Anse




On final runway approach to runway 09 visible below left wing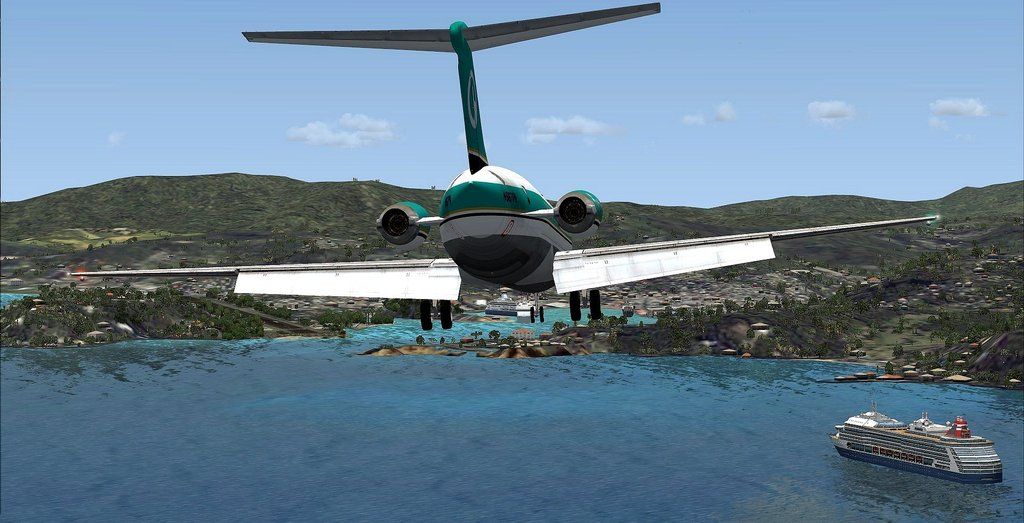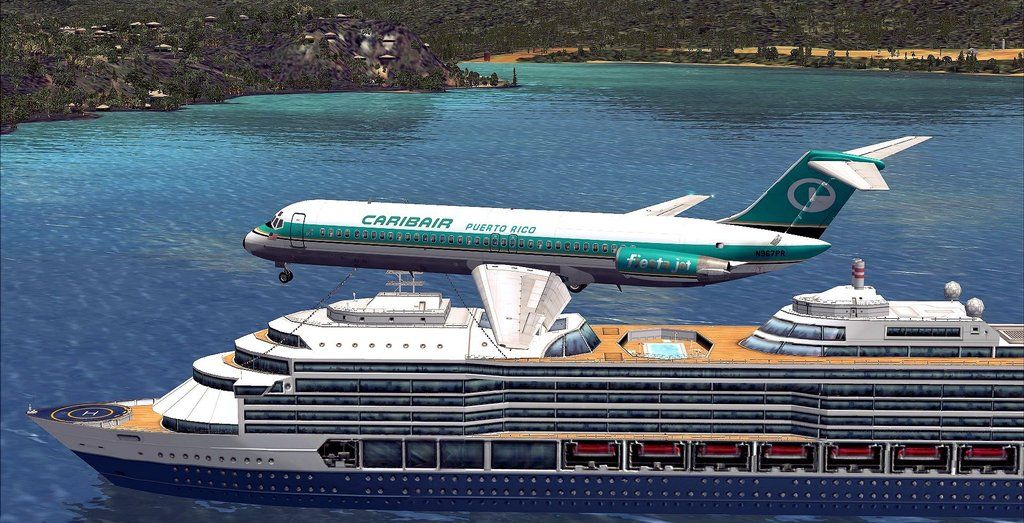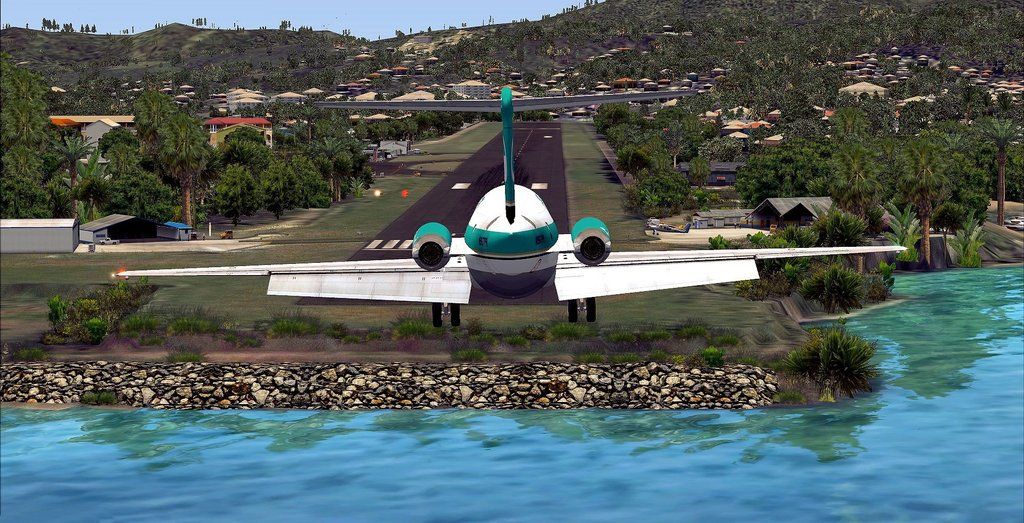 Seconds before touchdown




TOUCHDOWN




Braking down deeply




Remember that the best way to spot and line up for runway approach is to use cruise ship as clue or otherwise if the cruise ship is not there, you will have tough time finding runway!!




Thank you for viewing. Stay tuned for next exciting flight!!

Regards,

Aharon